Congratulations to everyone reading this. You survived eclipse season, the blood moon and all those simultaneous retrogrades. And for that, you deserve to crack a few too many cold ones with your nearest and dearest.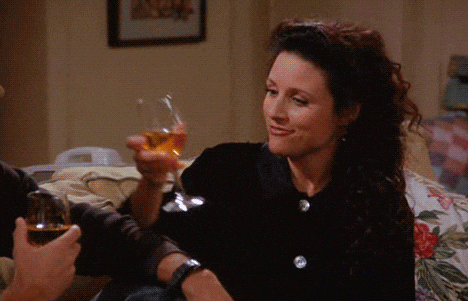 As eclipse season came to a close, so too did Scorpio season and in its place came Sagittarius szn, bringing the archer's adventurous energy into our lives, just in time for summer (which starts next week, yiewwww!).
While Scorpio was, as I put it last month, the dark mistress of the zodiac, Sagittarius is the energetic firecracker who cannot sit still, which is perfect considering the next few seasons are gonna be crazy busy.
I'm assuming the last month or so was an emotional mess for you what with eclipse season's madness AND the sensitive water element vibe of Scorp szn, so now you want nothing more than to shake that shit off and have fun, with no strings attached.
Sagittarius energy is all about adventure, and that's exactly what you need to embrace this season. Sagittarians love to explore new places, learn new things and break out of old routines.
So brush off the dust that accumulated in 2022 and get ready to shimmy into the new year with optimism and positivity.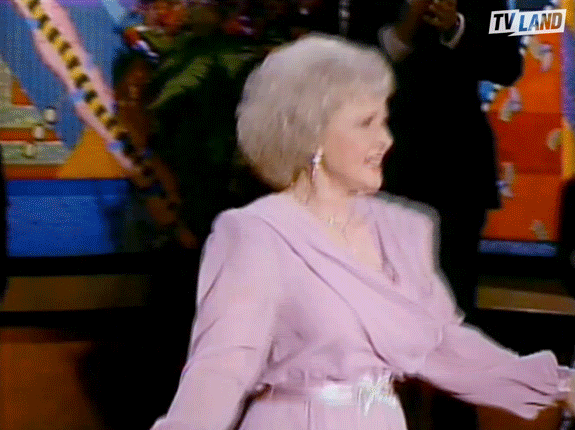 As we know, each astrological season's energy can impact the signs in different ways, and sadly it won't be a total party for my earth signs.
The main reason for this is because Sagi szn is a time to be adventurous and free, and grounded, goal-oriented earth signs usually have a harder time letting their hair down.
CAPRICORN, TAURUS and VIRGO will likely cop the brunt of the silly season. They'll be stressing over gift giving, the lack of funds and their general disdain for the bedlam and mayhem that ensues.
You should be feeling happy and free but sadly, because of the heccas nature of the szn, you'll be feeling anything but.
I know you folks hate transformation and hate being told what to do even more, but try taking a leaf out of your fire sign pals' book, throw back a tequila shot and just bloody enjoy yourself.
Write those lists, buy those pressies, and sort your end-of-year work shit out so you can have a damn good time.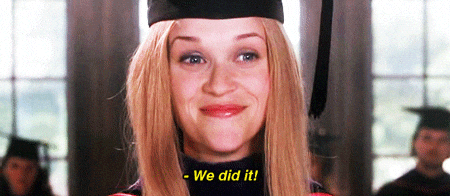 Earth signs after finishing their Chrissy shopping.
The energy of Sagi Szn will bring clarity to my CANCER sign pals and you'll realise that someone in your inner circle has been taking your kindness and compassion for granted and using your friendship to benefit them. Channel the Sagittarian strength and revoke this person's access to your life.
As for LIBRA babes, this season is all about R&R (rest and recovery) for you. Cancel any and all plans to chill the fuck out and look after yourself.
To avoid burning out by the end of the season, it's definitely be wise for you to sit some events out and reserve your strength (and $$$) for a select few shindigs.
Speaking of dollar, dollar bills, SCORPIOs will be wise to take stock of their finances and avoid overspending at this time.
The last thing you wanna do is enter the new year eating nothing but 2-minute noodles and avoiding group hangs 'cos you've blown your budget too soon.
The season of the fire sign will light a fire under the relationships of bb GEMINIs. You'll feel a shift in the waters, relationship wise, and the key message here is to make smart decisions. Feel with your heart, but 1000% think with your head as well.
Networking opportunities will be all around for AQUARIUS peeps and if you play your cards right, you might even find a professional break.
And as for my fishy PISCES fronds, defs don't drop the ball at work now that the year's coming to a close because your hard work could lead to a well-deserved promotion.
Summon that positive and enthusiastic Sagi energy to put in the hard yards. Your efforts will be rewarded.
Now, where are my fire signs at?
It's your time to shine, bb.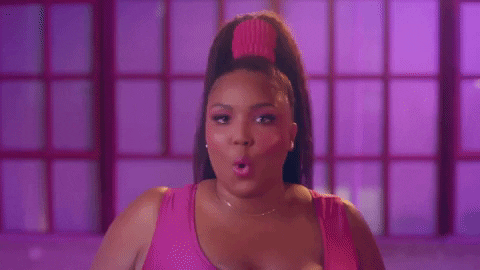 Intensity-filled Scorpio season was the harshest on your sign so you, of all people, will be embracing Sagittarius season with open arms.
You've been in major need of an adventure and after months of dealing with everyone's shit, now's the time to let go and be free.
ARIES, if you've been pondering whether or not you should book a summer vacay, let this be your sign that the answer is Y-E-S.
Now is not the time for restricting yourself and with celestial energy on your side, I'd recommend giving your travel agent a bell ASAP.
This time is also about self-reflection and transformation for yu.
LEO, as with your fire sign pals, you'll finally earn the recognition you've been craving all year.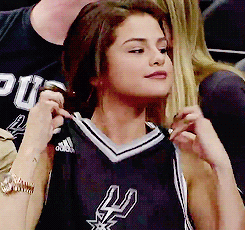 It's also a time to get the hell out there and be your typical social butterfly self. Make up for all those months we were trapped indoors by having a raging good time night after night.
And we've saved the best 'til last, our birthday babe SAGITTARIUS.
Expect good fortune, growth, and synchronicity. Take risks, make changes, have a fucken ball.
Whatever plans you've been thinking of doing but were to afraid to put into action, now's the time, bb.
See y'all on the other side.
Meanwhile head here to read your horoscope for this week.
Matty Galea is the Senior Entertainment Editor at PEDESTRIAN.TV who also dabbles in woo-woo stuff like astrology and crystals and has been penning horoscopes since the start of his career. He also Tweets about pop culture and astrology and posts spicy content on Instagram.