An ER nurse has hopped onto the internet to share some of the wildest shit that she's pulled out of holes (you know the one we're talking about specifically), and I truly do not think I will be eating tonight.
TikTok user and ER nurse @katetoks1 (Kate) has made a video running over some of the craziest things she's had to help plunder out of someone's booty, and you better believe that treasure isn't one of them.
I have no idea what compelled Kate to make this video that has scarred my eyes and disturbed my stomach, but she says that this is only part one. I have no idea what nonsense awaits for us in part two, but alas let's carry on, shall we?
The first thing that Kate talks about in her video is baby carrots. 18 baby carrots to be exact.
"Number one we have baby carrots. Specifically 17. I never found the 18th one," she says.
Clearly, someone was trying to plant a garden.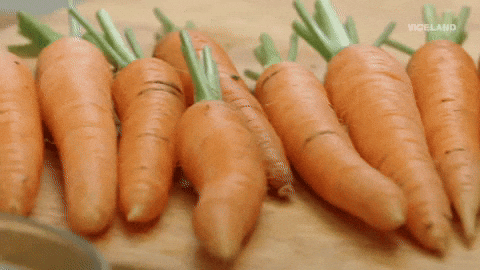 Next up was a beauty blender. Not the sturdiest of items, but alas.
"This is a beauty blender. My patient was a spicy accountant and she had a client that night. She told me that they are really absorbent, so…" she said.
Following this was a lightbulb. Not the brightest idea if you ask me, but hey, desperate people go to desperate measures.
"Here we have a lightbulb, it was pointy side down and ten points to the doctor who removed it without breaking it," she said.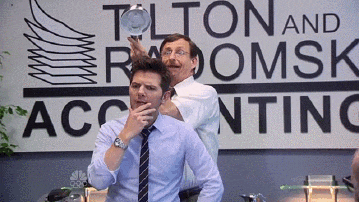 The second last item was a full-blown Tresemme shampoo bottle. Probably not the most fun to get out. Kate says that it wasn't salon size though, which is a relief.
And then came the final thing…
"And lastly we have a hamster. The patient said it was a gerbil but it definitely was a hamster, it didn't have a tail. But, it didn't look this cute coming out."
Yep, a hamster. Don't ask questions.
To make matters worse, Kate also confirmed in the comments that the hamster did not survive.
You can watch the full video at your own risk below.