As the old saying goes, sometimes even a picnic is no picnic. In the same vein, sometimes taking a nap isn't quite as relaxing as ya would've hoped which Aussie star Sam Frost has learned the hard way.
The Home & Away actress took to Instagram to unveil a nasty bruise she copped on her eye after waking up from a nap too quickly and smacking her face into a piece of furniture.
Mate, I fkn cringed just typing out that sentence.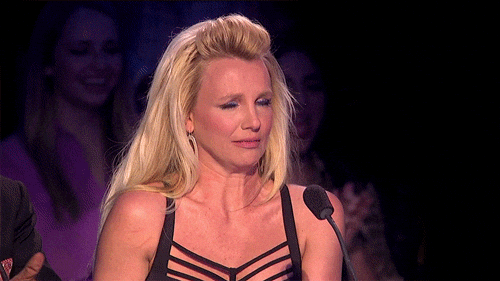 "I woke up from a nap SO fast, I whacked my face on a table #idiot," the 29-year-old captioned the pic.
She later shared another photo from the set of the popular Aussie soap, admitting that her clocked eye is causing dramas for the hair and makeup team as it's a big fat continuity error.
"The show's continuity dream. A random unexplained black eye. Sorry team," she wrote.
What an age we live in where even napping isn't a safe activity.