Mars squaring off against Neptune is always a shit go for most signs, but there's a new moon at the end of the week, so it's not all bad, I 'spose. Now go forth and have a geeze at your horoscopes for the week ahead.
ARIES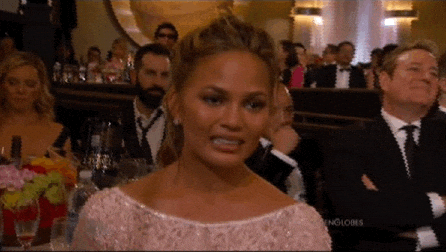 It may not be Mercury Retrograde, but you'll still be hit with communication dramas and some misunderstandings will lead to an awkward sitch or two as Mars squares off with Neptune, impacting the way you understand what people say and are understood. The new moon on Sunday, April 11 takes place in your sign, giving you the chance to shake off the small shit and start anew.
TAURUS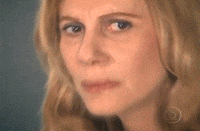 As Mars goes up against Neptune on April 9, your path may become a little fuzzy and you'll be confused about which move to make next. The new moon on Sunday, April 11 will bring forth the opportunity to let go of excess baggage and guilt. The slate will be clean so you can press on with a fresh perspective on everything.
GEMINI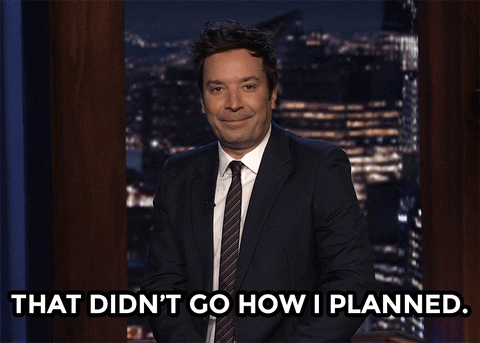 Disruptive Mars squaring off against old mate Neptune this week will leave you feeling lost and confused, which isn't fun at all, now is it? As you lose your focus and fall off the path you were on, you'll have the chance to redirect and land on an even greater path as the new moon hits on Sunday, April 11. Be open to all kinds of new possibilities, don't be too bogged down by where you thought you'd be and focus on how far you've come / where you can go next.
CANCER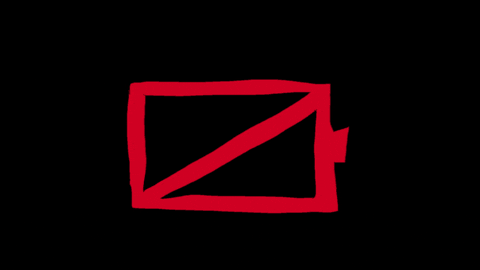 Mars going up against Neptune is never a good time and as this is set to go down on Friday, April 9, expect a low energy kind of week. Big fat bummer. This should pick up around Sunday, April 11 as the new moon hits your 10th house of werk so you'll manage to muster up the energy you were lacking and you'll be hit with an unexpected burst of inspiration.
LEO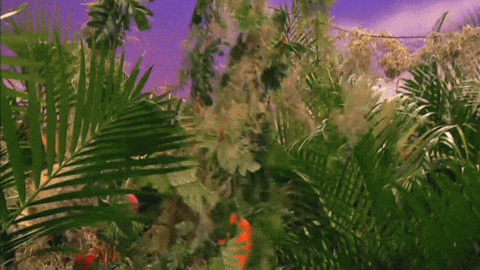 Your Leo guard will be up this week as Mars goes off on Neptune, leaving you feeling vulnerable and unable to trust those around you. This feeling should be resolved by Sunday, April 11 as the new moon restores your hope, faith and confidence. It hits in your ninth house of travel, so embark upon a fun adventure or activity to restore your lust for life.
VIRGO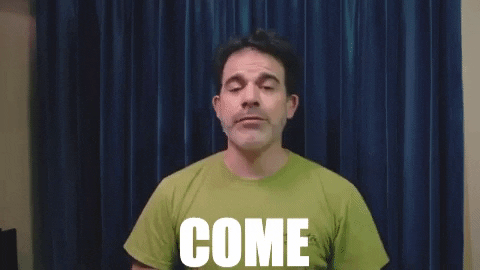 The week ahead brings the opportunity to get to know a certain someone on a deeper level, which is something that, whether or not you've been pining for it, is extremely necessary and will bring untold joy in the long-run. But as Mars and Neptune go head-to-head, your vision may become cloudy. Just use your level-headed Virgoness to cut through the BS and see what's real and what's not.
LIBRA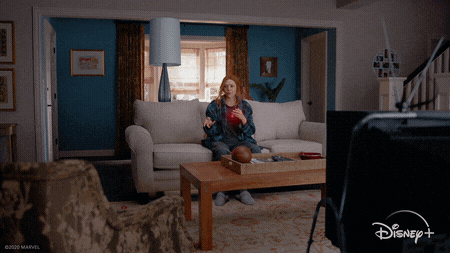 Your focus will be shifted this week as Mars squares off against Neptune on Friday, April 9 and you'll feel compelled to escape reality in search of happier avenues. Then on Sunday, April 11, as the new moon rises, your relationship with a certain someone(s) will enter a new phase, which I absolutely love for you.
SCORPIO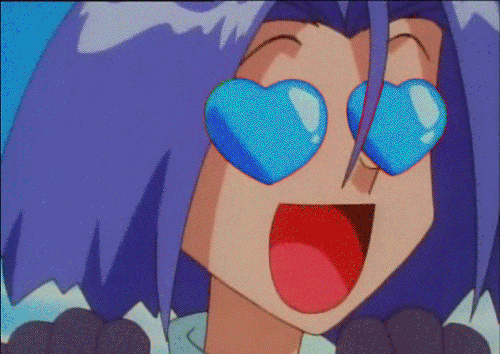 While Mars' feud with Neptune this week has a negative impact on most signs, it'll actually have you feeling all loved up and dreamy. You can use this energy to your advantage to bring all the boys to your yard (if that's what you're after). The new moon on Sunday, April 11 will inspire you to start a new routine, as it appears in your sixth house of work and health.
SAGITTARIUS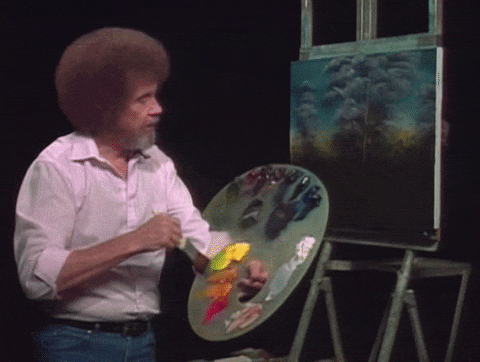 Your relationship will be challenged this week as Mars squaring off against Neptune brings absolute chaos into your life. Fucking GREAT. As with most dramas in a relationship, the issues are being caused by improper communication, so be sure to work on that if you want to resolve the issue. The new moon on Sunday, April 11 will have you feeling artistic as hell. Take advantage of this energy while it lasts.
CAPRICORN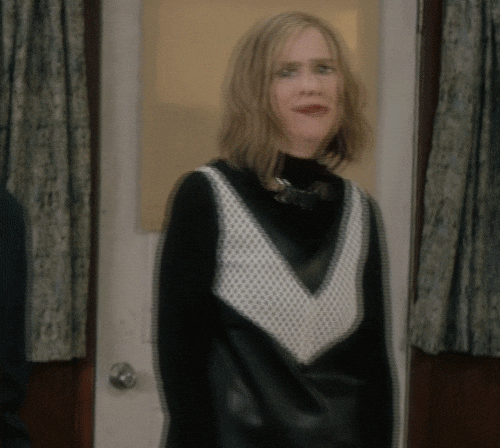 This week you'll feel tempted to side-step awkward conversations, but this is literally the worst thing you can do. Face your dramas head-on if you hope to conquer them, Cap. The new moon in your domestic fourth house will inspire you to focus on whatever issues are happening in your personal life, so time any important discussions with Sunday's lunar energy.
AQUARIUS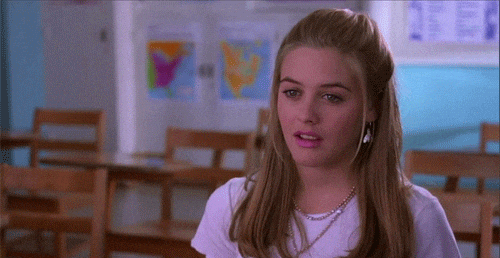 Bad bitch Mars goes up against Neptune this week, bringing negative chaos to most signs, but to yours, it brings positive chaos. What the hell is positive chaos, you ask? It's developing a mad crush on someone, of course! Whether you're committed, interested in someone, or yet to find a crush, this week you'll be feeling mad butterflies.
PISCES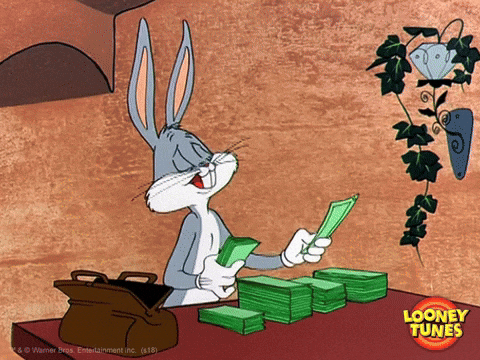 Try your best to stay grounded this week as Mars squares off with Neptune, causing chaos and confusion across the board. The new moon in your second house of finances on Sunday, April 11 will have you assessing your money sitch and making a plan to better things in the future, which could even result in an idea for a new way to make and / or save dough.
Matty Galea is the Entertainment Editor at Pedestrian who also dabbles in woo-woo stuff like astrology and crystals and has been penning horoscopes since the start of his career. He also Tweets about pop culture and astrology and posts spicy content on Instagram.