Despite having been with her man for almost two years, Taylor Swift has remained unusually quiet about her ~romance~ with Joe Alwyn.
I'm obvs not including the tracks on her most recent album Reputation which are said to be inspired by the British actor, but rather he's been v. low-key on her social media and absent from events that she's attended.
That's why it's absolutely front page news when the loved up singer takes to social media to post about her bae and his achievements.
Swift, who just wrapped her epic Reputation Stadium Tour, took to her Instagram to share promo vids for Alwyn's upcoming movie The Favourite starring Olivia Colman, Emma Stone, Rachel Weisz and Nicholas Hoult.
"The Favourite is absolutely phenomenal, and it opens in NY and LA tomorrow— Swipe to see cities and dates!" She captioned the trailer which she later shared to her Insta Story.
The plot for the historial period drama is as follows:
The close relationship between Queen Anne (Colman) and Sarah Churchill (Weisz) is threatened by the arrival of Sarah's cousin, Abigail Masham (Stone), resulting in a bitter rivalry to be the Queen's favourite.
Alwyn plays Samuel Masham, 1st Baron Masham, a British courtier in the court of Queen Anne, and the husband of her favourite, Abigail Masham (née Hill), Baroness Masham.
Wonder if Tay will be involved in the promo process going forward such as rocking up to premieres on the arm of her beau.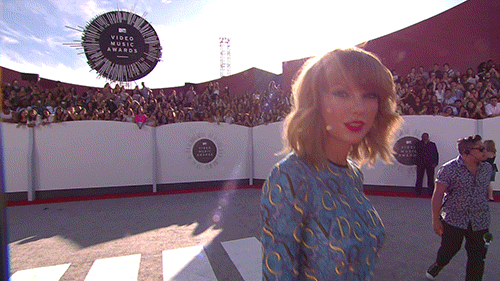 Image: Getty Images