Prepare yourselves, folks, to witness just how much more your fave celebs make than you. Forbes has released their Highest Paid Celebrities Under 30 list for 2018, the top 10 of which earned a combined $988,268,700 (US $723M) before taxes from June 1st last year to June 1st this year.
Heavily dominated by sports stars, the list was yet another glaringly obvious sign of the Gender Pay Gap with 85% of the list being male and Kylie Jenner and Taylor Swift being the only two females to make it to the top 10. Which makes sense seeing as last year American women were earning 82 cents to every dollar a man made. That's FINE. This year, Australia's own pay gap fell to an all-time low but it was STILL at 14.6% or $244.80 less for women per week.
Jenner was the only reality star to make the top 10, with 4 spots nabbed by musicians and and the rest filled with athletes.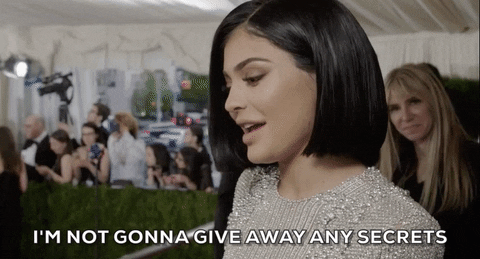 The Top 10 Highest Paid Celebrities Under 30
1. Kylie Jenner – The youngest Kar-Jenner made her fortune with the launch of Kylie Cosmetics 2 years ago. At just 21 years old she earned a casual  $227,588,850 (US $166.5M), to casually add to her US $900M fortune. She graced the Forbes cover earlier this year, causing controversy when she was described as 'self-made'…because UM she was born into wealth and celebrity, but shes clearly weilding it well. I have to admit her new lippie colours? Killer.
2. Ed Sheeran – Does this guy just seem too adorable to be jealous of to anyone else? Ed hauled in $15,035,900 (US $110M) at 27 years old, mostly thanks to his world wide arena tour this year, but also because of vertiable buttloads of song streams.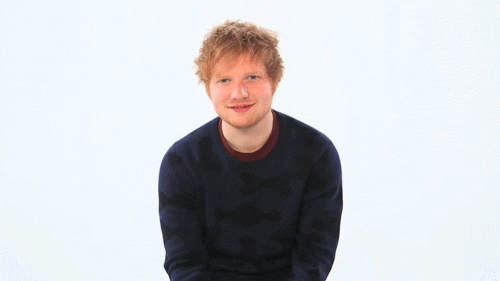 3. Neymar – He's a soccer guy, for anyone like me who knows nothing. And the highest paid sports star in the world. The 26 year old Brazilian made $123,021,000 (US $90M) after signing a five-year contract with Paris-Saint Germain as well as deals with the likes of Nike, Red Bull and more.
4. Taylor Swift – Here we go, our second and final female. T-Swift earned herself $109,352,000 (US $80M) thanks mostly to her Reputation album and corresponding tour. She also just signed a new record deal with Universal Music Group, so watch this space.
5. The Weeknd – between being all loved up with Bella Hadid, The Weeknd (real name Abel Tesfaye) managed to pull in $77,913,300 (US $57M).
6. James Harden – I presume we're back on sports now because I don't know who this is. Oh yup, there we go, he's a U.S. basketballer who is 'ballin' with a cool $63,424,160 (US $46.4M). I'm so sorry, I won't make anymore bad sports puns I swear.
7. Drew Taggart – As singer of The Chainsmokers, Taggart earned himself $62,193,950 (US $45.5M).
8. Canelo Alvarez – Back to the world of sports we go with the most popular pay-per-view boxer since Floyd Mayweather retired. Thanks to a high profile fight with Gennady Golovkin, he racked up $60,827,050 (US $44.5M), but Forbes are predicting he 28 year olds biggest numbers are yet to come. He just signed a five-year deal with sports streaming service DAZN which could see him become the highest-paid athlete over all in next year's list.
9. Derek Carr – I don't know sports, but I know NFL players seem to make a lot of bucks. As quarterback for the Oakland Raiders Carr took in a $57,546,490 (US $42.1M).
10. Jordan Spieth – This pro-golfer and apparently the former world number 1 in the Official World Golf Ranking took home $56,316,280 (US $41.2M) to finish the top 10 list.
Image: Getty Images | [Jeff Kravitz / Dave J Hogan / Jun Sato/TAS18]