Turns out, winning the lottery is not all fun and games. Oh sure, you can afford all manner of holidays and luxury goods and decadent nights out, but as UK resident and youngest ever lottery winner Jane Park has discovered, it sure can be lonely at the top.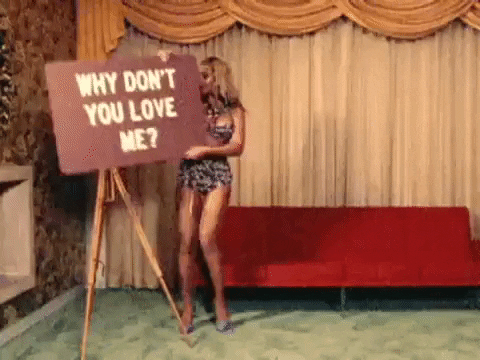 After finding her 5 minutes of fame for scoring $1.8 million in EuroMillions lottery prize money back in 2013 at the tender age of 17, Park has been living the life and treating herself to new cars, fab vacays and plastic surgery. But the one thing she can't buy is love. Or CAN she?
She's now 23 and considers herself to be pretty unlucky in love. Her solution? She's set up a website calling out for suitors. They can apply for the role of her boyfriend and a CASUAL $107,000 ANNUAL ALLOWANCE. That is no small sum, mates. It is such that I am seriously considering playing the role of boyfriend myself.
Naturally, there is publicity involved. The Mirror reports that as young Park works her way through applicants, the whole process will be captured on camera for a documentary series that'll be aired next year. Honestly, would absolutely watch.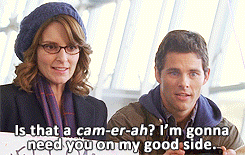 Former boyfriends include finalist in the X Factor Sam Callahan, teenage soccer star Jordan Piggott and some kid named Mark Scales who she did NOT have a lot of nice things to say about and apparently only wanted her for her money.
The other catch seems to be the strong chance of having to deal with a bunch of dumb 'rules', like those she issued to another boyfriend George O'Connor as of last year for a trip to Ibiza the couple had planned. Of course they went viral, and were reported by News.com.au as including things like he had to "avoid eye contact" with other women, a drug test upon their return to the UK and, my personal favourite, a penis inspection for secret tattoos.
A source explained to the paper that the motivation to pay a potential boyfriend is because she's never sure of people's motives. So she's "willing to pay the right price for someone loyal".
"She's never sure whether she is being loved for herself or for her bank balance. So she would rather have the arrangement out in the open. Jane has a tendency to be insecure sometimes and worries about people's motives."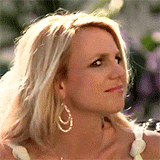 Ummmmmm…ok yeah, sure let's pretend this makes sense to me as a way to REMOVE the gold diggers from your life. Tbh she should calm down and wait a few years THEN come talk to me, but whatever, best of luck on your quest girl. I'm sure paying more than the average job salary for love has zero downsides.