I am the biggest Spice Girls fan on the planet. Like, I'm aware that everyone who was alive in the '90s says that, but they're not even close to my level of Spice.
I know each member's middle name, their children's names, heck, I even own every one of their solo albums on CD (yep, even Posh's).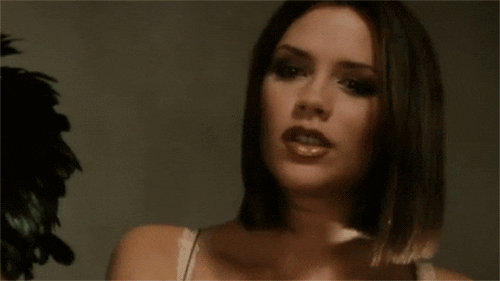 So as an ~*actual*~ die-hard fan who has had the word 'reunion' dangled in front of him for the better half of the past decade and a half, give or take, my general attitude towards the possibility of a world tour is that I'll believe it when all five of them are in Australia.
Not when all five of them are spotted together, 'coz that's happened before and nothing came of it.
Not when tickets go on sale, 'coz we were let down when they cancelled their reunion tour back in 2007 before they could get to Oz.
I need all FIVE of them in Australia to believe the news.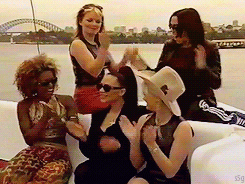 Oi, I'll tell ya what I want, what I rly rly want.
But anyway, we are a news site, first and foremost, so I'm gonna give you the latest reunion goss even though I'm not fully getting my hopes up.
Mel B (AKA Scary Spice) told Hoda Kotb on The Today Show that the gang's ~finally~ gonna be performing soon and sureeeee Jan.
"I still do [love performing]. I'm the only one that keeps on saying, 'We're gonna be performing,' which we are gonna be performing," she said.  "Finally they got it together."
When Kotb pointed out that Victoria Beckham (AKA Posh Spice) has annoyingly denied rumors, Mel B said not to listen to her.
"She's always bloody saying that. Stop it! We are touring!" 
The America's Got Talent judge added: "Yes, we are going to be doing performances together, for sure." 
While I do appreciate Mel B's ongoing persistence and blind faith on the matter, I repeat: I'll believe it when all five of them are in Australia.
That is all.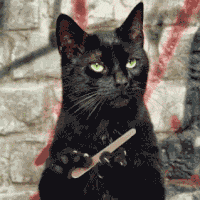 *hums 'Wannabe' quietly*