With talks of a Spice Girls reunion tour reaching fever pitch, it's believed four out of five of the OG squad members are down to relive the girl power mems in 2018.
Mel B, Geri Halliwell, Mel C and Emma Bunton are all keen as heck to give the people what they want (what they really, really want), but Victoria Beckham ain't having a bar of it.
Despite posting a reunion snap with the gang earlier in the year (y'know, with the really suss strip of white powder in the periphery?), VB's apparently not keen to go on tour again. And Mel B isn't taking the news very well.
For Heidi Klum's famously lit Halloween party, Mel B rocked up in a Victoria Beckham costume and shots were most DEFINITELY fired.
Mel arrived wearing a painfully tacky mask of VB alongside Gary Madatyan, who dressed as a wannabe David Beckham.
Apart from wearing Victoria and David's signature outfits (a little Gucci dress and a football jersey), the duo were also holding handwritten signs.
When you zoom in, the signs read, "No I am not going on tour" and "Please please please. Do it for the Spice fans".
Oh no she didn't.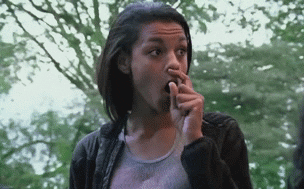 While we definitely appreciate Mel B trying to make this reunion tour happen with the whole sqaud onboard, I'm kinda cringing at the lengths she's going to. Love the dedication bbz, but did ya really think this was going to work?
VB has not responded to the costume yet, but she has shared a snap of her own outfit on Instagram.
Rather than dressing up as someone else, VB repped a sinister AF Snowball mask, paired with a blazer and white tee – because of course.
Looks like the only thing left to do now is sit back and hope for a Christmas Spice Girls miracle.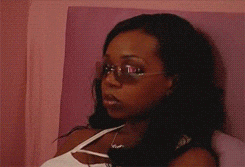 Image: Getty Images / [Dave Hogan]