In an unexpected turn of events, Victoria Beckham (AKA Posh Spice and reigning kween of the British fashion industry) just discovered her love for iconic Aussie brew, Victoria Bitter.
Now, we know what you're thinking: Bullshit. But we kid you not, this legit happened and we're as shook by the gloriousness of the situation as you.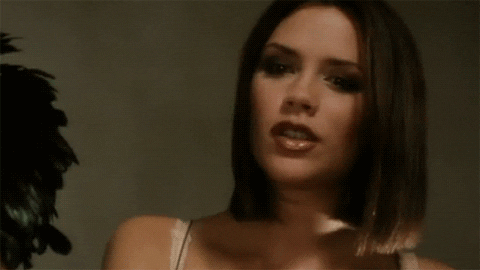 Just yesterday Vic took to Instagram Stories to share a snap of her kicking back to enjoy a bottle of Victoria's finest on her recent trip to Sydney.
The picture was accompanied by the caption "Kisses from VB in Sydney" and not one, but THREE, thumbs up.
Don't believe us? Here's the pic:
Which has us all like: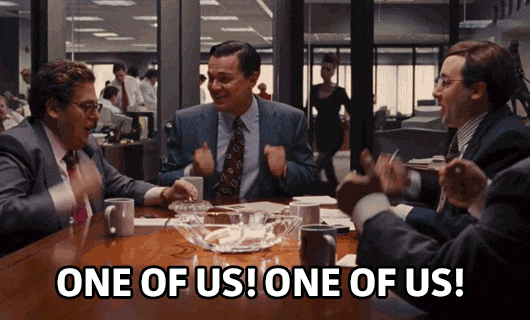 Ofc, nobody is more stoked about the news than the folks over at Victoria Bitter, who've arranged for a couple of custom slabs to be sent to VB and DB's snazzy London abode.
"We were pretty stoked to see Victoria Beckham post a snap of VB to her 23.1 million followers while she was in Sydney," says VB's Marketing and Sponsorship Manager, Hugh Jellie.
"To remind the Beckhams of their visit downunder, we packaged up two specially marked cases of VB for them to enjoy at knock off time."
Honestly, what I'd give to be a fly on the wall when that slab delivery is made on one of the fanciest streets in West London… Neighbours be like, "Oh what did the Beckhams order?" and the postie being like "VB bruh" and then the Victorian classic becomes some kind of coveted British high society brew. Yup, here for it.
Last but not least is a snap of those spesh VB bottles we mentioned earlier:
May this be the beginning of a beautiful friendship.
All that's left to do now is sit, wait and pray for a shoey vid to emerge.