I knew Kim Kardashian and Paris Hilton weren't on good terms. I knew it! I just fucking knew it.
[jwplayer t3015h2z]
Paris might put on a happy face when she shows up to Kar-Jenner events and double-tap the fam's photos and play nice in interviews when she's asked about Kim but the fact of the matter is that Hilton's former assistant not only went on to become one of the biggest people, not stars, PEOPLE on the planet but also managed to maintain relevancy for a fuck load longer than she did.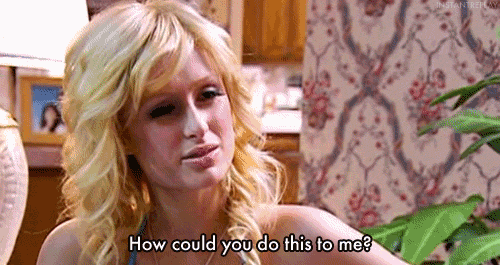 That's why when Kimmy K was involved in a photoshoot that seemingly ripped off a shoot that Paris was involved in last year, the heiress couldn't help but go in for the shade.
The shoot in question is for Kardashian's brand KKW Beauty's Classic Blossom Collection and when a fan account pointed out that the shoot looks identical to Paris', the shady Simple Life star liked the posts calling Kim out.
https://www.instagram.com/p/BnnAwpFHxv9/?taken-by=paris2000s
https://www.instagram.com/p/BnjrJD0HIer/?taken-by=paris2000s
To add to the savagery, Paris shared her original shoot, writing:
"Love these photos I shot last year with the incredibly talented @BrendanForbes. #iconic "
I'm interpreting the "#iconic" as Paris saying that her shoot was iconic and Kim's is, well, a rip off.
As Paris said of Lindsay Lohan earlier this year, "There's nothing like the original, nothing like the OG."
Now I leave you with this remarkable moment in time when Kim was Paris' assistant.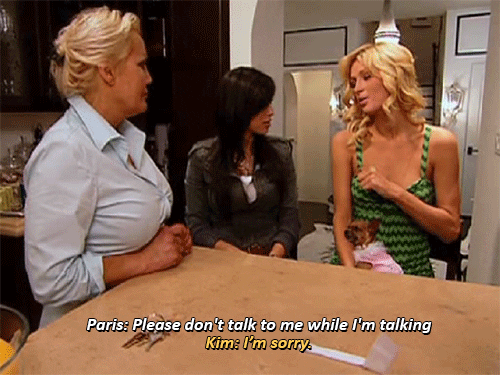 N E V E R  F O R G E T.