I'm a Celebrity…Get Me Out of Here! star Luke Jacobz told a WILD story about Hollywood cooker Lindsay Lohan during last night's episode.
[jwplayer cYRrlbK0]
The former Home & Away actor recounted a time when the Mean Girls actress allegedly tried to get him up to her hotel room.
Jacobz during the confessional
It all went down back in 2012 while Jacobz was in Los Angeles. When Lohan spotted the baben' Aussie walking down an LA street, she allegedly "mounted the curb" with her Porsche to talk to him.
"She picked me up one day on the street," he says. "Lindsay is driving along, she does a u-turn and mounts the curb in a Porsche."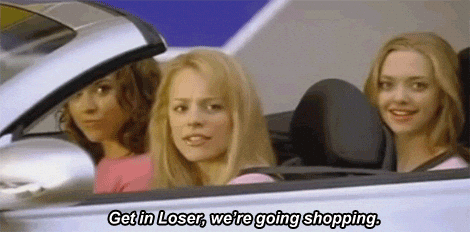 "She's got this long black singlet with the boobs hanging out. She asked for my number," he added, admitting that he gave her his number.
Later that night while he was out with friends, he claims that she tried to get him to go to her hotel room at Hollywood's fancy AF Chateau Marmont.
"She texted and texted. She texted, I would say, 25 times," he says.
"'What are you doing, when are you coming? I put your name at the door. I'm in the room, I'm waiting for you.'"
Jacobz reveals he didn't end up going because "she sounded a little but too keen. She sounded like she was smashed and I wasn't ready for that."
He later admits that he tried contacting her again months down the track but she never replied, either because celebs like LiLo are forced to change their digits every few weeks or because she was off him for ditching her.
Either way, that was some piping hot tea.