While Kylie Jenner is pulling back on sharing footage of her blessed bub on Instagram, her sister Kim Kardashian is ramping up the baby-centric posts and us thirsty, bubba obsessed Kar-Jenner fans are LIVING.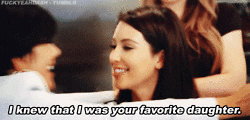 The reality star just shared a video of her 5-month-old daughter Chicago West all prettied up with a butterfly filter.
Warning: cuteness overload, incoming!
Lil Chy has been a regular fixture on Kim's social media since her birth earlier this year which low-key contradicts a statement she provided in an interview with her best friend Allison Statter where she said that she likes to be present in her kids' lives by putting her phone down.
"One of the rules I have about being present with my kids is I don't have my phone when I'm with them. So, like story time at night, in the mornings getting ready, I just don't have my phone," she explained.
Okay so that was obviously a lie but we ain't complaining! Keep the snaps on coming.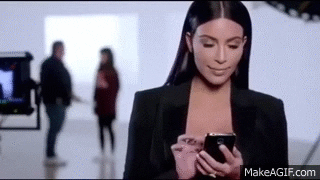 Image: Instagram