After Melbourne-based social media star Mikaela Testa went viral across the country for sharing a salty post about Instagram removing likes, shock jocks Kyle & Jackie O phoned an undisclosed influencer to get her take on the sitch and her response was equally cooked.
[jwplayer 0kaAnltX]
She began by discussing the average working hours of an Instagram personality and just brace your fkn selves.
"I used to work [on my Instagram] six hours a day, but now I'm working eight hours a day because the 'likes' are going down," she complained.
"Since the change happened, I'm getting roughly 1,200 likes a day now."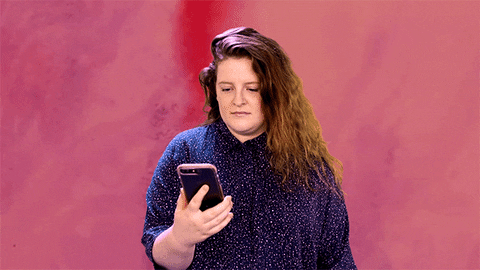 She went on to reveal that she works full time in addition to putting hours into the 'gram.
"I do [social media] as a full time job, and I have a full time job at the same time."
The concept of making dosh off taking photos confused Kyle who asked: "You travel around taking photos with your bestie, and make money off that?"
She responded, "Yes, I even [make money] off the airlines too. That's how you get sponsored and get free flights too."
When asked how much she earns, the influencer replied: "Every [one] thousand likes we get, we probably get around $1,000."
The unnamed influencer concluded by expressing her contention that social media stars will ultimately become the only celebrities people are interested in.
"In 10 years time, that is all it is going to be: YouTube stars," she said.
"They're [not] doing anything… honestly, most of them talk shit. I don't get it. They have a certain style, how they film things, it's all very choppy."
After the initial announcement, loads of local influencers sounded off on social media so if ya wanna read more entitled whining, head HERE.