Beer and pizza. Pizza and beer. Where Adam and Eve failed, this pairing made it through the Garden of Eden, and are here today with us, as a glorious reminder that true love exists. Like angels from above, Pizza Hut has heard our prayers, and are now doing beer delivery with their pizzas. This, my friends, is the future Marty McFly wanted so badly to go back to. (I dunno I never paid attention during those films.)
Yes, it's true. Pizza Hut is doing beer deliveries. It almost seems too good to be true. No longer will we go beerless when consuming our pizzas. Someone give the intern who thought of this idea a massive raise. Fuck it, make him company president.
From today, Aussies will be able to purchase a six-pack of Corona, Victoria Bitter or Great Northern for just $19.95 alongside their pizza. However, there is a slight catch. The beer delivery will be on trial for a bit before launching nationwide, so you can only actually do this if you live in Queensland or Victoria.
As a New South Whalian I am crying into my empty pizza boxes, utterly beerless.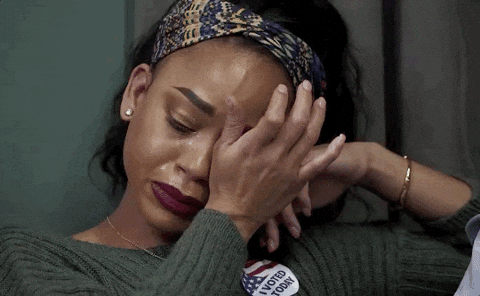 Dreaming of the Pizza Hut Pepperoni pizza with beer that I cannot currently order.
Victorians will have the extra option of getting a six-pack of Furphy, while Queenslanders can choose a six-pack of XXXX. I'm just waiting to see what the exclusive NSW option will be when it comes out, a six-pack of Young Henrys Newtowner?
"Beer culture has become complicated with so much choice and as the research shows, people are feeling judged if they don't make the right one," said Chief Marketing Officer for Pizza Hut Chet Patel in a statement.
"We wanted to make the choice simple for Aussies – hot pizza with the ice-cold beer you know and love. After all, we just want to make it easier for more Australians to share good times.
"We don't judge Aussies for their diverse tastes, we just make delicious pizza, wings and pasta for all to enjoy. Now, we're offering popular, well-priced beer to go with the menu, making it easier for Aussies to get what they want."
And get what we want we shall. If you're in VIC or QLD, garn git from here and go get yourself some Pizza Hut and beer!! All others, I guess we'll just have to wait the playing game.
Image: Supplied / Pizza Hut