It's that time of year team, the one when we all dream of flying away somewhere or have to pop home to visit the relies for a holly jolly Christmas. I know there are mixed feelings around this season, but personally, I love it. Travel may also be my one true love. But I still do not love Christmas holiday travel.
The prices go up, stress levels go up, the number of people who have no idea what they're doing and therefore just get in everybody else's way goes up. There's not a whole lot to be done about the latter two, but you sure can follow a few travel hacks to deal with the prices.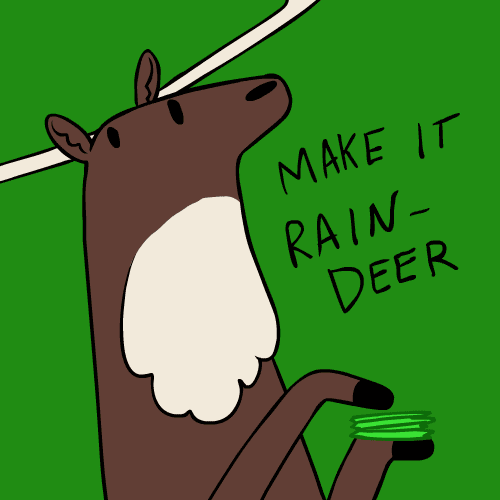 Book Way Ahead
This is the easiest and most sensible thing to do. As reported by News.com.au, Skyscanner's analysis of festive season travel data, you'll save an average of 24% if you book 17-18 weeks out from Christmas time. But you didn't, did you. No. So then let's move on to plan B.
Fly On Christmas / New Years Day
Typically, if you must fly peak-season you're better off picking days that no-one else wants to travel on. If you have flexibility with timing, and you don't mind a bit of a mid-flight hangover, you're going to get much better prices on Christmas and New Years Day.
Fly Back Home In Mid-Jan
Part two of avoiding peak Christmas holiday travel prices is flying back in mid-January, when most vacationers have already made their way home before New Years Eve.
Fly To A Country That Doesn't 'Do' Christmas
If you have a little flexibility with your destination, pick a country that doesn't celebrate Christmas like China, Cambodia, Japan and Morocco. If you still need your X-mas fix though, I'd recommend China. Beijing still lights up those Chrissy decorations like it's going out of fashion.