Have you got a nerdy friend or significant other in your life? If the answer is yes, then there's a fair chance you struggle to find gifts for them, either because they're the type who has the latest and greatest gear at all times, or you have no idea where to start. Welp, we got a tech giant to give us their techy Christmas gift ideas just in time for the silly season.
[jwplayer KlaiocWU]
Christmas gift ideas for 2018
If anyone knows what's good in the tech world, it's gonna be eBay, so I asked them for their list of the most popular tech items in Australia for 2018. Some of these might be a little above the standard price range for a Christmas gift, but I figure it's all worth a look. You never know, it could spark an idea for something else.
Bose is all about top-notch noise-canceling tech, so it's easy to see why its headphones are popular amongst frequent fliers or those just looking to block out the world around them.
Fun fact – a pair of Bose headphones is bought on eBay every 28 minutes. Wild stuff.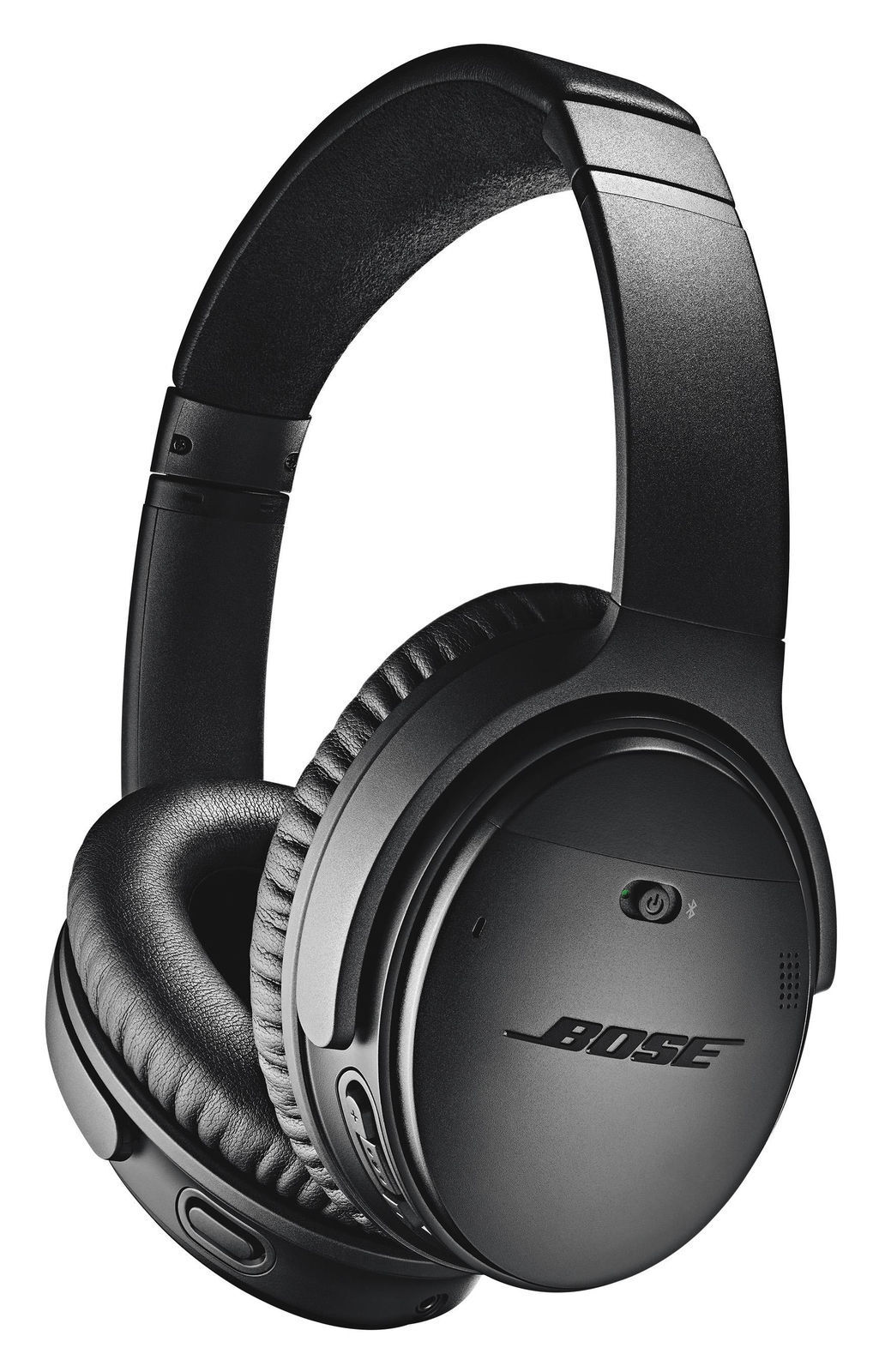 Look, I'm sure you already know all about the iPhone X. That shit's been out for more than a year now, so I'll spare you the spiel, but what I will say is that it's one of the best phones I've ever owned.
And now that the iPhone XS and XS Max are here, you might just find yourself a bargain on one of these bad boys.
Apple's own wireless earphones, Airpods, were pretty popular when they launched last year, and they're still flying off the shelves, so to speak. In fact, a pair of Airpods is sold on eBay every two hours.
They even come with a neat little charging case. What's not to love?
The HERO 6 is a big name in action photography. Small enough to put in the weirdest of places to give you the wildest footage to spam your Instagram with.
The latest iteration of the hardware has better recording capabilities, 4K resolution, and an ability to record at 60 frames per second.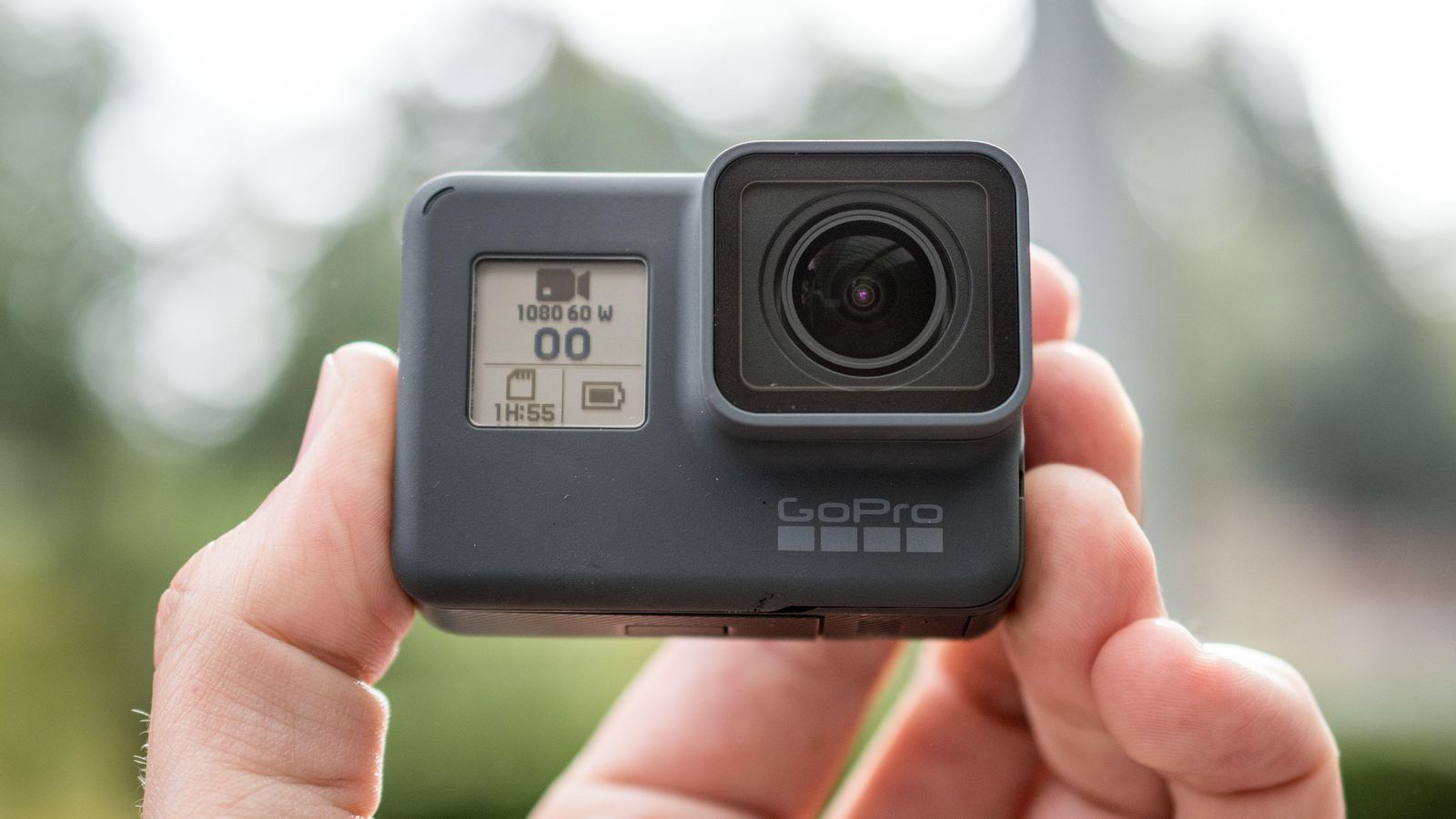 The Intel i7-8700K is a very powerful CPU popular with gamers, so you'll often find these nestled in the most powerful gaming PCs. It's probably not the most ideal gift unless you know the receiver is in the midst of building a powerful rig, but if they are, it's definitely a present they'll appreciate.
If you're not an Apple person, chances are you've got a Samsung, and the S8 was and still is a popular choice among fans of the company. Now that the S9 is out in the wild, it could be among the more affordable Christmas gift ideas on this list.
The follow up to the S8, the S9 is also an incredibly popular and powerful smartphone.
The Surface Book is an absolute dream to use, particularly if you're looking for something which also turns into a tablet. Best of both worlds, babyyyy!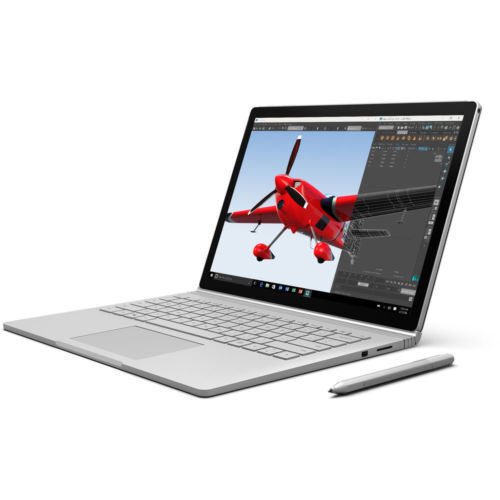 If you're looking for the Apple experience with a smaller price tag, the iPhone 8 is a good place to start. Announced the same time as the iPhone X, the 8 still has a stellar camera and all the main features you'd want from a smartphone.
If you're looking for a more complete PC gaming experience, this desktop packs a punch that'll handle any current game thrown its way.
There you have it, pals, nerdy Christmas gift ideas for just about everyone.
Still a little hazy on what the fuck bitcoin is? We've got you covered, mate. 
---
The Cheapest NBN 50 Plans
It's the most popular NBN speed in Australia for a reason. Here are the cheapest plans available.
At PEDESTRIAN.TV, we independently choose and write about stuff we love and think you'll froth too. We have affiliate partnerships so we might get a bit of money from any purchase you make based on our recs, cool? Cool. FYI – prices are accurate and items in stock at the time of posting.