PEDESTRIAN.TV

 has partnered with BWS to scour the world for the rarest six-pack.
Stop every bloody thing you're doing, because you have the chance to score yourself free beer, thanks to BWS. Not just ANY free beer mind you, but the world's rarest six-pack which they kindly scoured the earth to create and bring back for you.
Yup, they went on The World's Biggest Beer Run – spanning 50,000km across 3 continents – to pick the most unique beers to bring back to Australia.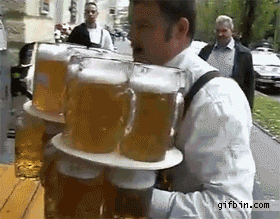 What beers can you expect as a result? Have yourself a gander at the below:
Sounds pretty damn exciting, yeah?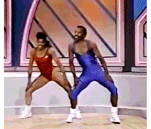 If you're located in Sydney, Perth, Melbourne or Brisbane on Friday the 18th of October from 10 am, you have the chance to pick up the six-pack for free. They're being given away on a first-come, first-serve basis so be sure to stalk your closest location and camp the night if that's what it takes. There's not a lot I wouldn't do for free beer, tbh.
Where the heck are these locations, you ask with Google Maps in hand?
BWS Balmain: 263 Darling St, Balmain NSW 2041
BWS Wembley: 252 Cambridge St, Wembley WA 6014
BWS Brunswick: 300-304 Albert St, Brunswick VIC 3056
BWS Ashgrove: 7/16 Ashgrove Ave, Ashgrove QLD
Get amongst it mates!
Image: Lord Of The Rings