Havaianas are one of those fashion items that literally every Aussie's owned in their life time. It's up there with tacky board shorts and a truly foul netted trucker hat.
But whether you love or loathe thongs, you've got to admit, they're pretty bloody handy. From chuckin' on a pair of Havvies for a quick Woolies run, or saving your tootsies from napalm hot sand, these rubber beauts have become part of our nation's history.
[jwplayer 9EU2Mpb5]
Plus, the fact we call them 'thongs' continues to baffle foreigners into thinking we're just out-and-proud exhibitionists who regularly wear g-bangers to the bottle-o (and we're not about to correct them).
Now, in a momentous move, the iconic Havvies brand has just gone and given themselves a 2018 upgrade.
Your fave beach sandals now also come in SLIDE form.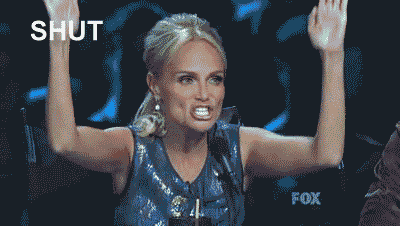 No joke, check 'em out.
They come in a range of snazzy colours but here are our faves.
First up is this crisp icy blue hue, perfect for the low-key peacock:
Here's one for the peeps who will only buy something if it comes in pink:
Oooo heck, these are actually pretty cool:
Then this slick pair, perfect for those who want only the most versatile coloured sandal on their feet:
Unlike the OG thongs, which start at the humble $25 mark, these slides are a little dearer and will set you back 50 buckeroonies. Ooooooooft.
The question is, do you reckon they're worth the extra $$$$?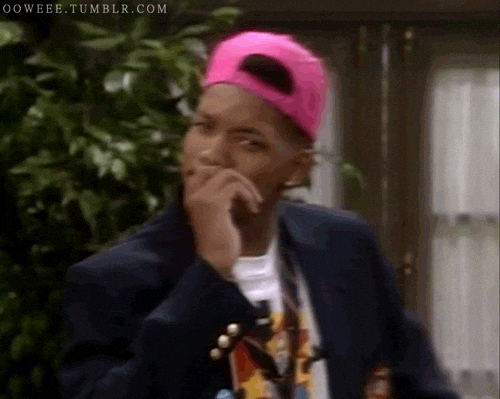 On the one hand, they're not the Havvies that we know and love. But, at the same time, maybe the thongs were due for an upgrade? And Lord knows the space between your toes will be thankful for the temporary reprieve.
Maybe these slides will also signal the end of that 'flicking' noise you make as you strut down the street in your rubber thongs. You know, the sound of summer?
Are we ready to let go of that? Are non-flicky thongs un-Australian? Who even knows anymore.
Pre-order yourself a pair of these doozies right here.
Images courtesy of Havaianas Australia