If you're sick and tired of decorating your Christmas tree with the same old manky baubles that your fam's hoarded for the last few decades, this is for you.
Rather than reaching for that creepy Santa Claus or haggard angel decoration, why not give your tree the 2018 makeover?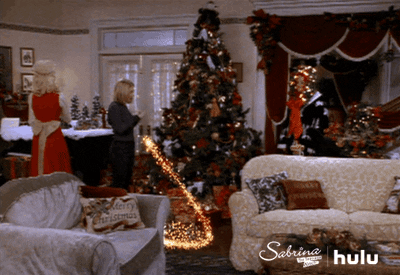 Here to help you on your very important festive quest is Urban Outfitters, who's selling lit as heck tree ornaments inspired by all things millennial-related.
From sliced avocado on toast to bacon strips and even cute glasses of rosé, these tree decorations are all kinds of amazing.
Have a mate who loves sushi? Why not treat 'em to this beaut?
Immortalise the fact you'll never be able to buy a house with this avo on toast masterpiece:
Shout out to the other breakfast OG:
Here's one for the almond milk latte gals:
Basic bishes rejoice, there's even an homage to our favourite bevvie, rosé:
Um, shut up and take my money:
The only thing missing is a selfie stick tbh.
If you're scanning the options but can't seem to decide on a favourite, why not fill your boots? These bad boys start at just $10 and, if you order five, you score free shipping.
That's what we call a good ol' fashioned 'win/win' scenario.
Give 'em to your friends, cool cousins, or even your not-so-annoying neighbours, and score yourself some fiercely festive street cred.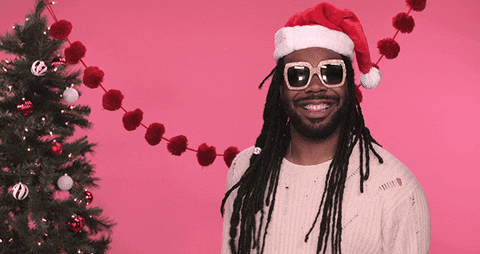 Check out the Urban Outfitters' range in full right here.
Alternatively, if you want to make your Christmas tree lit in more ways than one, why not treat yo'self to a set of these super nifty gin baubles? 'Tis the season, after all.
In short, there's no shortage of rad tree ornaments available in 2018, so this is the perfect opportunity to up your Christmas game once and for all.
Image: Urban Outfitters