Everyone has that one mate who absolutely froths gin. Never caught at a party without a G&T, Negroni or Martini in hand – that kid is one classy specimen.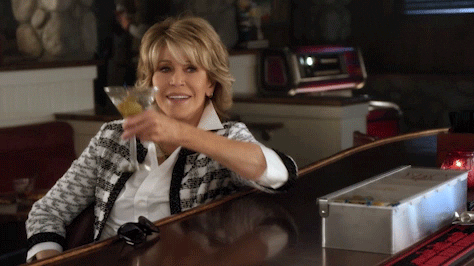 And uh, if you don't have a gin-obsessed bud, chances are, you're that mate.
With the run up to Christmas officially upon us, our eyes are now peeled for glorious tributes to the fairest spirit in all the land. And we've found a winner.
Gin filled Christmas tree baubles exist, people. I repeat, GIN FILLED BAUBLES.
https://www.instagram.com/p/BpbAa7qg34k/
Aussie brand Gingle Bells (who are already killing in on the pun-front IMO) make six packs of baubles, each filled with a different botantical-flavoured Australian Dry Gin: Finger Lime, B'Lure Butterfly Pea Flower, Wattleseed, Snow Chrysanthemum, Wild Hibiscus and Pepperberry.
Um, YUM.
Gingle Bells also include a bonus recipe card with a range of fancy schmancy cocktails, like Espresso Martinis and Purple Rain, that you can whip up with your gin ball of choice.
DOUBLE YUM.
Alternatively, you can sip your gin neat, straight from the bauble, like a hardcore champ.
[jwplayer qtXAEtfy]
While these bad boys don't come cheap, with a pack of six setting you back a cool $79, we've got to admit they are festive af.
https://www.instagram.com/p/BoC-VLWnWSh/
If you wanna spread the Christmas spirit even more (geddit?), you can always snag yourself the exxier 24 ($213.30) or 36 packs ($395), 'cos the more the merrier.
Plus, if you invest in a family size order, there'd be no competition for the favourite child/housemate/friend award – that title is YOURS and yours alone.
If, however, you're like me and always kinda broke (especially at Christmas), you can go with the bless'd Plan B: Tell your mates to 'sod off' and just buy a pack for yourself. Christmas is all about giving, but charity starts at home, amirite?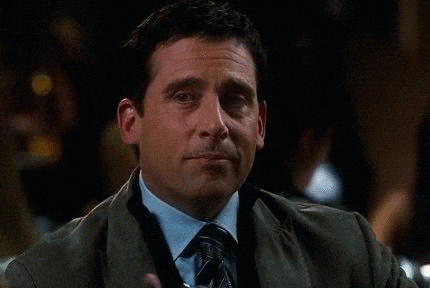 For more info on the gin-filled baubles, visit the Gingle Bells site here.