Listen, I have three siblings and we're all very different people, so naturally, we've had our share of tiffs and disagreements over the years. I only recently unblocked my younger sister on social media, I shared a bedroom with my brother until the age of 18 and my other sister, well, she's a Cancer and I'm a Scorpio. Say no more. So TRUST ME, if anyone understands sibling rivalry, it's me. But never in all my 28 years have I come even close to being so pissed at any of them that I would try and sabotage their wedding in the most batshit way. Buckle up kids, this is going to be a wild one.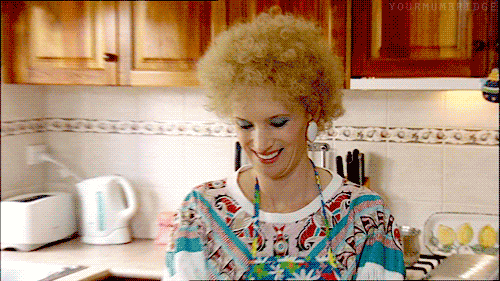 A New York woman has posted an ad on Craigslist (pretty much the US equivalent of Airtasker), asking for someone to stroll naked through her sister's outdoor wedding. Fucking ouch.
The wedding job ad reads as follows:
"My sister is having an outdoor wedding in New Canaan ct in May. I want someone to be naked in the woods and to run through the wedding in order to ruin it. I will protect you from my family.
Credit: Craigslist.
The bitter sibling stipulates that he or she does "NOT" wish to be contacted "with unsolicited services or offers" for the wedding, so please only reach out if you're in town and DTF (down to frolic naked).
How much does one pay for such a thing? Well, the poster has "We can discuss compensation privately" listed as the option but it is a wedding at all so fucking go nuts with the price, I reckon.
Sadly, the ad is quite brief, so there's no tea there on why this person is so intent on ruining their sister's wedding.
Seriously though. What. Did. She. Do?