It doesn't take a genius to notice that Meghan Markle has been making headlines a LOT recently.
In addition to her high-profile pregnancy with Prince Harry, the Duchess of Sussex is also believed to be dealing with a lot of royal ~dramah~ behind the scenes.
To refresh your memory, just over a week ago Meghan reportedly copped a "bollocking" from Queen Elizabeth II over her rumoured 'feud' with Kate Middleton. Eeep.
The rumour goes that:
"The Queen told Meghan that she's 'destroyed Harry' by coming between him and Prince William and Kate. No one at the palace has seen the Queen this incensed before!"
Of course, it's always best to treat these 'royal sources' with a hefty pinch of salt, and that's exactly what we're doing with the newest reports.
Now it seems Meghan's received yet another "warning" about her conduct, this time from palace staff.
The Kensington Palace folk are apparently taking issue with the Duchess working so hard while she's pregnant.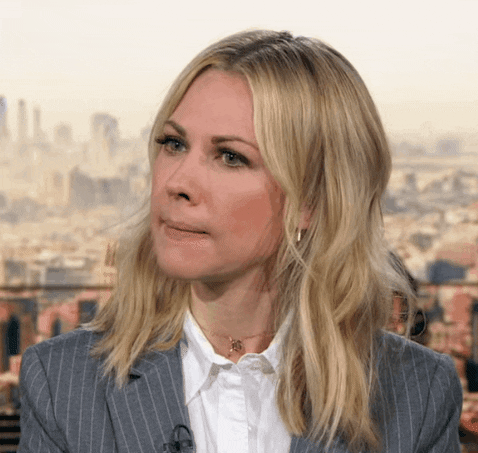 The freshest batch of rumours come courtesy of royal expert Russell (who apparently doesn't have a last name) on The Lorraine Show earlier this week.
In the interview, Russell dubbed Meghan a "workaholic" who has "got to where she got by being a certain way", The Express reports.
"Certain members of staff and the aides are encouraging her to slow down a little bit, perhaps she is taking on too much."
But how realistic do we think these claims are?
Well, the idea of Meghan's work ethic jarring with those around her isn't totally new.
This time last month, it was reported that Meghan's American ways were making the other royals feel "uncomfortable":
"She's an early riser, up at 5am rain or shine, and it is said palace staff have never experienced anything remotely like Meghan's formidable work ethic, matched only by the incessant stream of ideas about how to shape her role," the anonymous source told  The Mail on Sunday.
Now, I don't know about you, but I feel preeeeetty angry about Meghan getting dragged for taking her new role seriously.
Plus, if she's getting a load of crap from the tabloids, I can totally understand why she might feel the need to prove herself even more.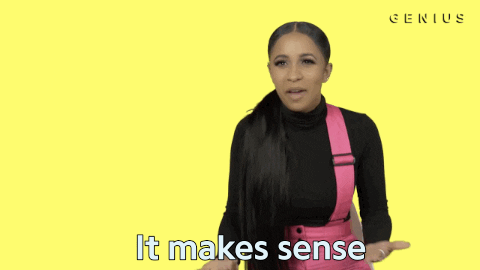 Of course, it's also important to find a balance that's not too hectic on her body, especially while she's up the duff.
But, if the palace staff really are worried for her wellbeing, I can't help thinking that giving a pregnant woman a series of stern warnings is wayyyy more likely to stress her out than if you just let her stick to the same routine she's had for years.
Image: Getty Images / [Samir Hussein]