Meghan Markle and Kate Middleton are making headlines these past few days over a rumoured feud between the Duchesses.
For those playing at home, it all started over the weekend when a report emerged claiming Kate and Meghan had an argument about how the former Suits star treated a member of Kate's staff.
The incident supposedly took place before Meghan's wedding to Prince Harry, with Kate calling Meghan out for being rude to her staff, saying "That's unacceptable, they're my staff and I speak to them."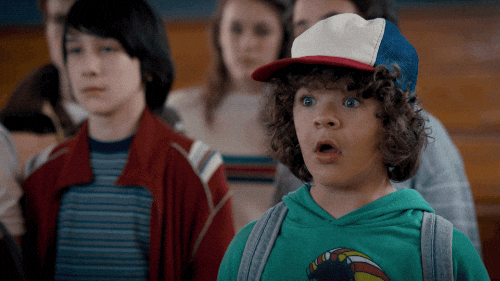 Now things have got so out of hand that Kensington Palace has responded to the reports, with a spokesperson telling The Sun that, "this never happened."
For the record, the Palace almost never responds to media rumours, making this a pretty exceptional set of circumstances. One can only presume that tensions were getting preeeeetty high in the royal fam for the palace to actually address the claims.
While the most recent round of speculation has been put to rest, it's worth noting that this is the second report of clashing between Kate and Meghan before the  royal wedding.
The first incident involved Kate reportedly "left in tears" after Princess Charlotte's bridesmaids dress fitting for Meghan and Harry's wedding.
While the palace refused to comment on this earlier report, a royal source confirmed that Kate had been left upset on the occasion, but didn't specify why:
[jwplayer YSxwrdaK]
"Kate had only just given birth to Prince Louis and was feeling quite emotional — though just what upset her is unclear," a source explained to veteran royals reporter Camilla Tominey of The Telegraph.
Additional insider claims that there was a considerable amount of "stress" surrounding the royal family members ahead of Meghan and Harry's wedding suggest there might be some truth to the dress fitting story.
Either way, there's a lot of 'reports' and 'claims' floating around from random sources and, until it's confirmed, we're choosing to believe that Kate and Meghan are actually pretty good mates tyvm.