Anyone who loves the royals, like me, is well aware of the rumoured "feud" between Meghan Markle and Kate Middleton.
Reports of a less-than-harmonious relationship first started circulating back in May, before Meghan's wedding to Prince Harry.
More recently, talks of a rift between the pair started to reach fever pitch, with Queen Elizabeth II believed to have held a mini intervention to repair any tension between the Duchess of Sussex and Cambridge.
[jwplayer YSxwrdaK]
So when Kate and Meghan stepped out together on Christmas Day, walking in unison as a show of solidarity, we gave a collective royal fist pump.
I mean, what's not to love about two kickass women joining forces to put some pretty nasty rumours to rest?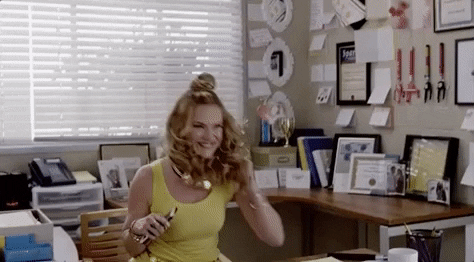 But now a body language expert has gone and taken some of the lustre out of the display by casting doubt over how realistic Meghan and Kate's interaction was.
WHAT? Nooooo thank you. Don't ruin this for us.
"It reminds me of political body language. The kind of thing politicians do when they're walking with other heads of state and want to show some signs of rapport or unity," Judi James told The Daily Mail.
Ok…. That doesn't sound too bad to be honest. Actually, it kinda implies that they're both on the same page and keen to show everyone they're getting along just peachy.
"They're walking in step, and there's enough mirroring to suggest like mindedness too."
Good, good.
But James suggests there's something about their gestures which implies they're over-doing it all.
"Kate has her left hand raised at the same time as Meghan—they're both gesticulating in an over-congruent way to show they're having a conversation. It looks performed, they're possibly trying a bit too hard."
"Normally, Kate wears a classic perfect smile," James adds. "Here, she looks slightly amused by what's happening. It looks like they're almost sharing a joke that they've got to perform this friendship routine."
I mean, if I was in this situation with one of my girlfriends, we would be trying to stifle laughter too. They're mates okay? And that's all I wanted for Christmas.