Last night, YouTube Music brought your faves Matt and Alex back together for this year's ARIA awards, and goddamn, they certainly didn't disappoint. The iconic duo took to the red carpet dressed like maniacs, inspired by the record-breaking music video for Dance Monkey by Tones and I, and we've got access to the exclusive footage of them gearing up for the event.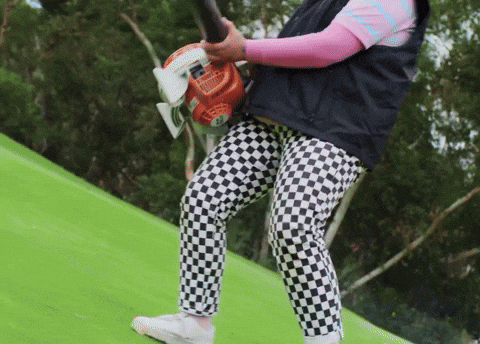 Matt donned the video's signature tracksuit and Ratdog wore a monkey suit. Classic. It's certainly not the first time they've turned heads at the ARIAs, either, with Sia, Chet Faker and Drake's Hotline Bling all copping parodies from the guys over the years.
Apart from stealing the red carpet, the pair also kept their full get-up on to announce Guy Sebastian as the winner of the Best Video ARIA award, presented by YouTube Music.
If you wanna see what kind of prep goes into such an outfit, YouTube Music gave us some red hot exclusive footage of the pair getting ready, featuring cameos from YouTube creators, Skit Box. Suss it out for yourself below. 
If you're not up with the latest in YouTube trends, the whole 'Get Ready With Me' thing does pretty much exactly what it says on the tin. Content creators and celebs stream themselves getting ready for big events and millions of people tune in to watch along as they prepare. 
If you missed the original announcement, it's absolutely bloody hilarious. But hey, what else would you expect from Matt and Alex? Watch it below and you'll see what I mean.
Ooft. Good gear. Love me some INXS.
This is the first time YouTube Music has partnered with the ARIA Awards, celebrating all things Aussie music and, most importantly, the incredible emerging talent getting around in our own backyard.
It's so bloody good to see these filthy Ratdogs back together and if they don't stay together I'm going to chuck a tantrum in my nearest Woolies.