Want some spicy content for your Thursday morning? Well, thanks to Azealia Banks, we have plenty. She's just posted a truckload of messages between her and Grimes, and Jesus Christ, it's a whirlwind. Prepare for a brief discussion about the size of Elon Musk's schlong. Apologies in advance.
In case you've missed this now-iconic fiasco, Azealia essentially went over to Grimes and Musk's pad to finish some tracks, and Grimes never showed. Days later, Azealia was apparently still waiting for Grimes to come and, in the meantime, said Musk was on acid. All this drama ensued, she left, and Musk pulled a Mariah Carey and said 'I don't know her'.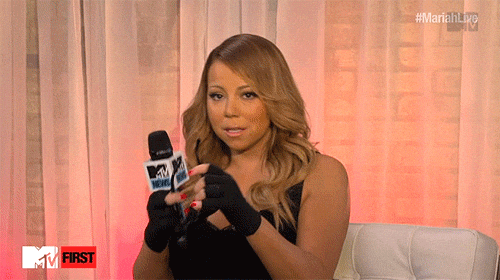 However, what Grimes and Musk failed to remember is that it's 2018 and, in 2018, we screenshot the damn receipts.
Azealia went to her IG story to share the highlights from her past exchanges with Grimes, and the results are astounding. Ranging from Musk's manhood and newfound love of 420 to Grimes wanting Azealia to have a boyfriend (which she does) so they can be pregnant together, the discussions will take you on a rollercoaster of emotions.
First, The Musk:
Grimes: "e has a giant dick"
Azealia: "Yowza… Like how giant?"
Grimes: "i don't know… i guess i could measure it"

Now, The Musk and 420:
Grimes: "also he just got into weed cuz of me and he's super entertained by 420 so when he decided to take the stock private he calculated it was worth 419$ so he rounded up to 420 for a laugh and now the sec is investigating him for fraud"
And… this?
Grimes: "like wow the russians want elon dead"
Take a look the glorious exchanges below:
The plot thickens in the bizarre Azealia Banks/Grimes/Elon Musk saga!

Azealia Banks has posted screenshots of her text messages with Grimes on her Instagram Story. pic.twitter.com/xQMQu93OPm

— Pop Crave (@PopCrave) August 22, 2018
https://twitter.com/wallst_walrus/status/1031984778831167488
Also, Azealia's replies are all of us, especially when Grimes says "like he's soooo proper olde english" and she replies, "Isn't he South African". Mood.
Anyway, I want this line by Azealia tattoo'd on my chest: "So. Please listen to me. And do your album , sober up then get pregnant".
We stan a queen who shows receipts and doesn't hold back. Thank you for providing us with our daily dose of pop culture.
Image: Getty / Anadolu Agency