Honest to god, there's nothing more entertaining, more addictive or more enlightening (in regards to the human condition) than a good dating show. And here at PEDESTRIAN.TV, we've seen them all. We're basically dating show savants. We can quote Love Island and predict The Bachelor, we've yelled through MAFS and cried happy tears during Love On The Spectrum.
We boast a hot damn wealth of reality television experience. But what's a pop culture publication to do with all this dating show knowledge? Make our own. Obviously.
So that's what we did – we partnered up with British Paints to bring you Lasting Love, an adorably binge-worthy dating show that puts hot young singles of Sydney through a blind first date with some home reno thrown in for spice.
Painter's overalls? Witty banter? Lessons in love? This show has got it all. Here's what we learned from the first seven eps:
A pretty kennel keeps you out of the doghouse
No one wants to end up in the metaphorical doghouse. But how does one avoid being relegated to the icy, and somewhat passive-aggressive pit of relationship hell? Give the kennel a lick of paint and prioritise healthy, open communication apparently. Well, that's what we learned from Bella and Ryan's first date, where we literally made them paint a dog house. 
Decked out in adorably matching overalls these two bravely answered questions like 'why did your last relationship end?'. So like, normal first date conversation. But you know what? The shared vulnerability only seemed to bring them closer together. Will they end up passionately in love and sharing a tent at Splendour next year? Anything is paws-ible (I hate myself).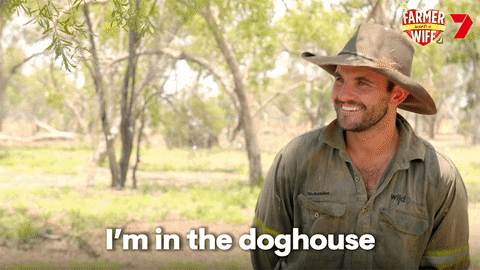 Clean gutters make the heart grow fonder
According to the love story of Dom and Jordan, the key to a strong relationship is never going to bed angry, keeping your gutters clean and sharing a passion for rap. If you also drop fire freestyles under the rap pseudonym Big Twisty, that works in your favour too. 
Anyway, in this episode, we got this genetically blessed first date couple to both literally and symbolically clean a gutter. Literally, as in we made them clean and paint a gutter. Lol. Symbolically, as in we forced them to talk about their deepest, darkest childhood secrets while doing it.
What did we learn? Manual labour, much like being made to learn the recorder as a child, is a bonding experience. They both said 'yes' to a second date, so it worked.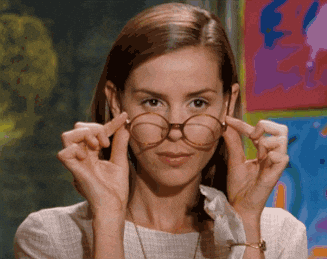 Relationship picket fence-sitting is never okay
In this ep, we tasked two bona fide qt's and funny people, Daniel and Esha, with painting a picket fence while discussing the importance of getting on the same page when committing to a relationship. And they killed it. Both the paint job and the honest comms. 
Key takeaways? It's never too soon to talk about having kids, blue picket fences are adorable and always, always clarify if you're exclusively dating versus casually dating. It just helps avoid heartbreak, ya know? Get off the fence, already.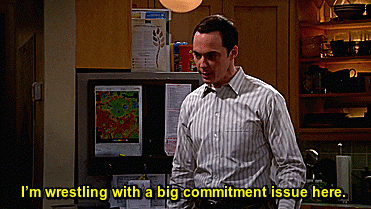 Never letter good man go
There's something so nostalgic about a love letter, especially a love letter arriving in a freshly painted letterbox (painted in British Paints Mollusk Shell, preferably). But alas! The love letters of our modern times simply sneak into our IG dm's at 3am and read 'U Up?' It's a romantic abomination, tbh.
But we wanna change that. So we got Ben and Lynn to paint a letterbox and write each other a love note (see it here). On the first date. Risky business, I know. But also it made for entertaining as hell viewing. Especially when they mutually crushed on each other and agreed to go on a second date. So next time you're trying to impress a lover – remember to pen them a note. It's a failsafe, apparently.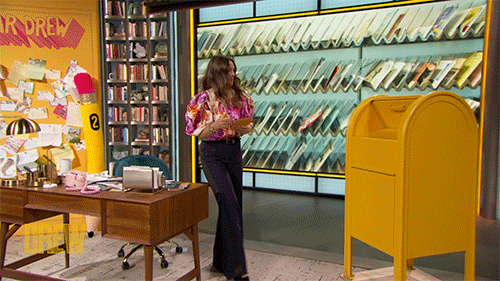 An unpainted wall is no obstacle to love
Enter our lovers – Dani, a tattooed sweetheart and Harry, a friend-zoned larrikin. These two have chemistry from the get-go. The banter is real. The grins are big. They make each other laugh, it's heartwarming. 
But smooth sailing does not good television make. So we added some spice (watch ep here) to see how their new relationship would fare if we threw a few obstacles in their way. The obstacles in question were a 6ft garden wall and a bevvy of their innermost secrets. As it turns out, Dani and Harry are honest folks and their stories of incest and royalty only brought them closer together. You win this time love!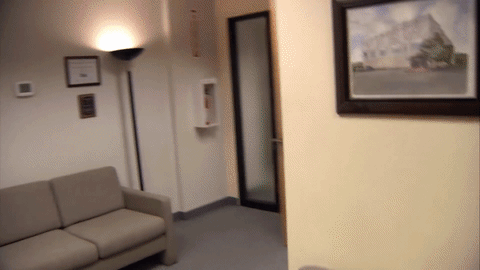 Painting a cubbyhouse won't manifest you a baby daddy
It's unfortunate but it's true. We even put it to the test with eligible singles Maggie and Danny. On their first date the two maybe lovers dined on charcuterie and wined on mimosas, talked past relationships and dream careers. It was all going swimmingly until the cubbyhouse came into play. 
You see, in the process of painting the cubby and interacting with a real-life six-year-old, these daters quickly realised that perhaps there was no love there at all. BUMMER. Was it the 5k wedding allowance? Or did they simply talk kids too soon? Who knows. But we're going to steer clear of cubbyhouses until we've locked us down a life partner.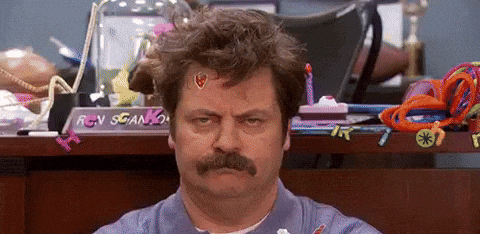 Age is just a number… Or is it?
Finally, we have Ben, the 31-year-old publican by day, drag queen by night and Silvio, the 21-year-old professional wrestler. While the two seemed like a match made in heaven, you can see that Ben really takes a minute to process the age gap between them.
As they got to know each other while painting portraits with British Paints' Merlot Valley on a wall, it appears that maybe age really is just a number. Alas, it was all a bit too much for Ben, who opted out of a second date when Silvio opted in. Can't win 'em all, I guess!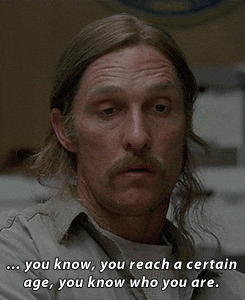 And that, my friends, is a wrap on Lasting Love and its many lessons in life, love and the importance of painting primers.