I've been an entertainment journalist for almost a decade and in that time, I've had the pleasure of chatting with scores of A-listers like Gwen Stefani, Demi Lovato, Zendaya, Keanu Reeves, Jamie-Lee Curtis, Zac Efron, Jason Momoa and Emma Roberts, to name a few.
I've pretty much seen it all, from one celeb who insisted on stuffing their face with sushi and talking with their mouth full during the interview, to a rapper who was most definitely high as a kite while chatting to me, to a certain A-lister who told me to "get back to the film, brother" when I asked him about his upcoming projects.
But the thing is, if you want to continue scoring sick interview opportunities, you can't go around outing rude celebrities, so unfortunately for you guys, I'll be taking those stories to the grave.
Don't fret though, nosey reader, because I have some spicy celebrity stories for you, but they're not from me. They're from one of my journalist peers.
An anonymous journo has written in to my fave spice Instagram page, Deuxmoi, and spilled tea on a bunch of their celebrity interviews.
You'll notice that the name and publication are both scrubbed out, obvs because, like me, they don't wanna be out here pissing off PRs.
But look, that's not important. What is important is that some celebs were angels, while others were absolute jerks.
The first celeb to be called out is Emma Watson, who the journo describes as "horrible" and "very rude to our staff."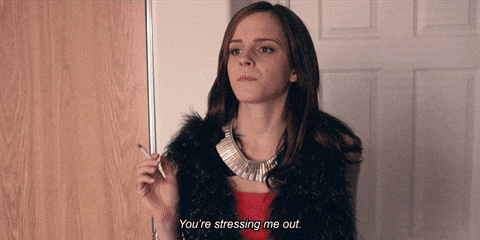 Meanwhile Daniel Craig was "very awkward and hates anything out of his comfort zone." I mean, same, TBH. Celebrities, they're just like us.
As for Jennifer Lawrence, she "came across very rude, although I think that's her sense of humour."
You'll be happy to know that Marvel stars Chris Evans and Chris Hemsworth were "perfect humans" and Saoirse Ronan and Florence Pugh were "down to earth and very fun."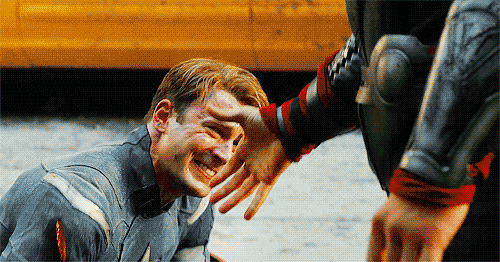 Next on the list of rude celebrities is Bradley Cooper, who they describe as having "creepy uncle vibes" and I cannot disagree more, having interviewed the bloke myself back when he was promoting A Star Is Born.
Here's proof of him being nothing short of angelic:
Peep the full list of sweet and rude celebrities below, via Deuxmoi:
Hoo boy that's some spicy reading.