You'd think Miley Cyrus would be going out of her mind right now, what with all the drama in her life.
[jwplayer sNd5cmTH]
Not only is it the one year anniversary of her marriage to Liam Hemsworth which went to hell not too long ago, but her new boyfriend Cody Simpson has allegedly been spotted macking on with some chick at a night club.
But based on her latest Insta, she's battling her boi issues the best way possible: With self-care.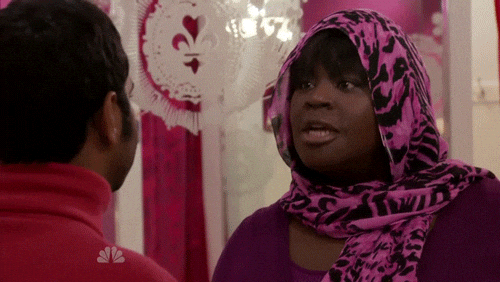 On the exact anniversary of hers and Liam's nuptials, she shared an Insta Story with the following message:
Been seeing a lot of posts about self love and care during Christmas! I think it is super important for everyone to truly enjoy themselves this holiday season!" she wrote on her Instagram Stories. "Take time off, relax, enjoy warm meals, indulge in the sweets we usually try to stay away from but alsooooooo KEEP MOVING! Even if it's for 15-20 minutes a day! Something is better than nothing!
A source recently told E! News they spotted Cody "dancing behind the DJ booth at Little Sister with a group of girls," during which one of the women "kissed him on the lips."
To make matters worse, the source said Cody "was texting Miley, but his friend kept trying to grab the phone for him to stop."
Eventually, Simpson high-tailed it out of the club but the group of girls followed him to the next location.
The alleged sighting comes just after Cody was spotted out with Playboy magazine's December 2019 Playmate Jordy Murray, according to Page Six.
Following all the cheating talk, Cody's people were forced to speak out in his defence, telling E! News "there is absolutely no truth to this story."
They added, "Cody went out with a friend and all the rest is fabricated. Period."
His sister Alli Simpson also denied that Miley and Cody had split, telling E! that they're "together for sure."
IDK what to believe at this point.