Yeah look, I wouldn't bank on Kylie Jenner rekindling her friendship with Jordyn Woods 'coz apparently that ship has well and truly sailed which is bad news if you enjoyed their age-old bestie bond.
[jwplayer 8iMCJxSH]
It's good news, however, if you think you've got what it takes to replace Jordyn in the sacred role of Kylizzle's bestie 'coz according to an insider, the beauty boss is on the look-out for a new crop of mates.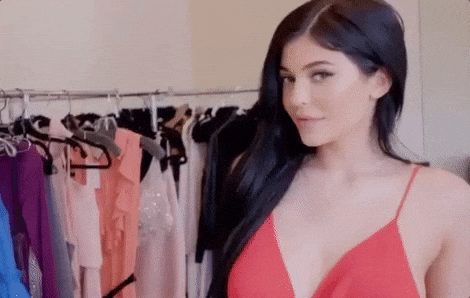 "She has been socialising more and trying to find a bigger circle of friends that she can be close with," an insider told PEOPLE. "After the Jordyn drama, she realized that relying on just one friend is not the best idea.
Considering Jordyn once lived in Kylie's mansion, presumably for free, had access to all the blessings of the billionaire's lush lifestyle (including unlimited beauty prods, I'm sure) and even had a Lip Kit named after her, being Kylie's bestie is bound to be an extremely coveted role.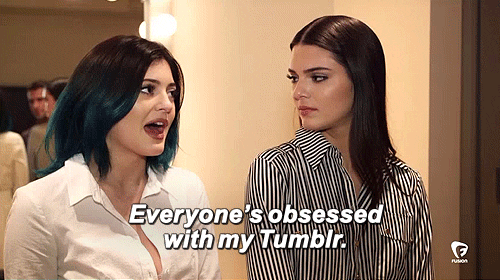 no hun, they obsessed with your $$$
Despite the fact that the Jordyn / Tristan drama is weeks old now and most people have gotten bored of talking about it, Kylie is reportedly still pissed at her best friend and a reconciliation in the not-too-distant future seems unlikely.
"Kylie has had a rough few weeks," the source continues. "She is still upset about the Jordyn situation, although she seems to be doing much better."
If you're wondering who to blame for the ongoing rift, the insider insists that it ain't Kylie's fam 'coz apparently "no one is actually putting too much pressure on her."
"Her family is aware that she is in contact with Jordyn. They are letting Kylie figure things out for herself."
So like… where do we apply to be her bestie?