In the midst of the absolute scandal of his life, disgraced beauty YouTuber James Charles has reportedly leased his Encino mini-mansion for AUD$24,449 per month, Variety reveals.
Built brand new in 2016, the property was sold for almost AUD$3 million to a non-famous San Diego-based businessman who sold it to the influencer in 2018.
It boasts a two-car garage, a fireplace-equipped living room, an eat-in kitchen with fancy stainless appliances, hardwood floors, and a glassy wine closet. Upstairs, the master has a fireplace, a balcony, and dual walk-in closets.
Catch pics of the lush pad via Variety riiight here.
Charles with the cancellation queen herself
The media outlet points out the curious timing of Charles' bid for cash.
Following Tati Westbrook's WILD 40-minute take-down vid titled 'Bye Sister', the once almighty blogger's subscriber count dramatically dropped, currently tracking at a loss of 3 million avid followers, or 18% of his audience, and counting.
Variety also reveals that Charles' sponsors have distanced themselves from him in the wake of the scandal that has seen dozens of other celebs speak out against him.
His apology vid to Westbrook is one of the most disliked videos on YouTube which, considering all the junk on there, is really saying something.
Now, I'm not saying that he's probably leasing the mansion to make extra dosh in case his sponsors dwindle altogether, but I also don't believe in coincidences, so…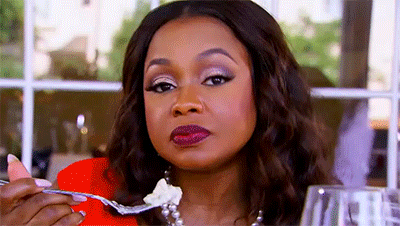 Image: Getty Images