ARIES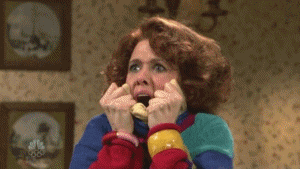 This week, your past and your present will collide as Saturn and Uranus cause mad chaos in your sign. Expect a past fuck-up to come back to bite you in the butt (could be anything from a huge-ass bill you have yet to pay to an annoying ex resurfacing – it is Mercury Retrograde, after all).
TAURUS
Are you one of those fools who thinks Uranus is hilarious? Well ya won't this week as the chaotic planet does its thing for the first time in 84 years, causing a bunch of wild shit to occur, I'm taking big changes, mad disruptions, all sorts of whack shit you weren't prepared for. As Saturn in Aquarius is hanging out in your tenth house of werk, this could impact your career in some way.
GEMINI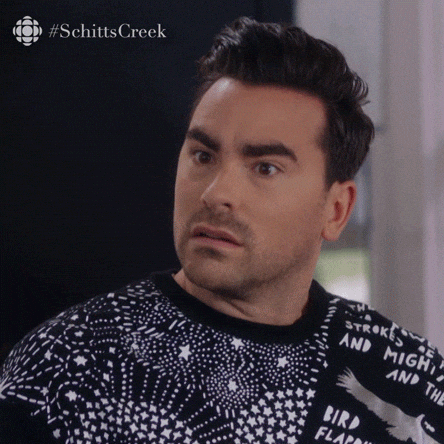 On June 14, Saturn and Uranus will spark major changes in your life and you'll need to make some big decisions. With this will come feelings of stress and panic, especially with Mercury Retrograde clouding your better judgement, but the main message here is to ignore the fear and strike out and try something new.
CANCER
COVID really did a number on ya in terms of your social life and you're still struggling to find the balance between wanting human interaction and wanting to hide under your doona with a glass of vino and a new Stan series (I recommend Eden, BTW). With Saturn in Aquarius and your tight-knit eighth house, it's time to come out of your shell but be very discerning with who you choose to spend your time with.
LEO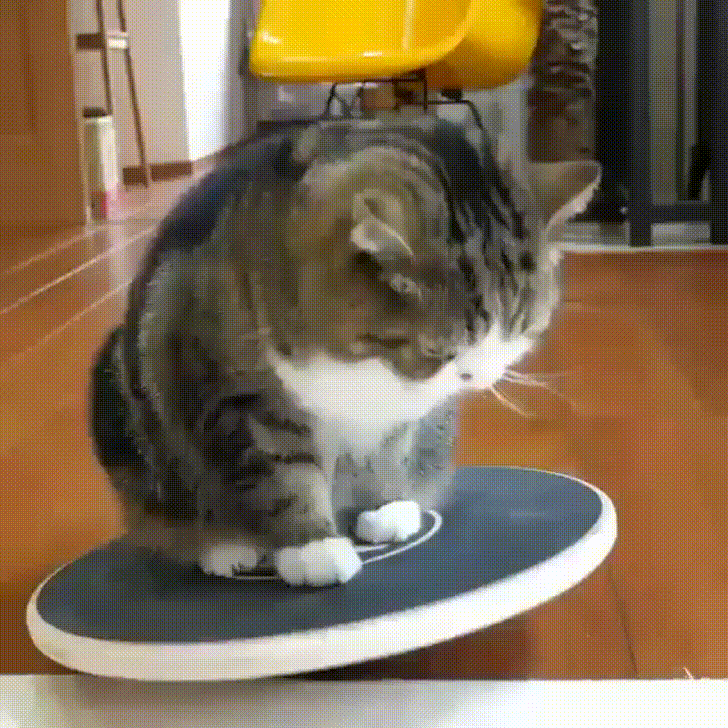 The wild combat between Saturn and Uranus this week will impact both your relationships and your career and you may struggle to find the balance between putting fires out in both those areas. To avoid everything going to shit, make sure you're taking notes, keeping receipts, and double-checking literally everything.
VIRGO
You're in for a chaotic one this week, thanks to Saturn and Uranus being all disruptive. Their movements in your ninth house of evolution brings forth the potential for a new path, which isn't necessarily a negative thing. You're becoming more in touch with your skills and abilities and with this comes the opportunity for growth and expansion.
LIBRA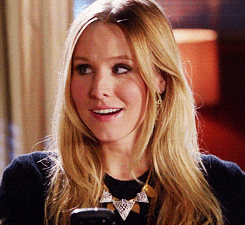 Saturn and Uranus is wreaking havoc for almost everyone else this week but for you, it's illuminating your adventurous side and allowing you to explore fun shit. Saturn's movement into your fifth house of both L-O-V-E and attention means that you're being noticed, either romantically or professionally.
SCORPIO
Annoying-ass Saturn and disruptive Uranus will cause upheaval in your relationship zone, sparking a big shift in one of your closest relationships. You'll need to make major changes if you hope to improve things with this person. Old systems just aren't working for you anymore. No more band-aids or quick fixes. You need to make real changes and growth to repair the damage.
SAGITTARIUS
Saturn in Aquarius has been hanging out in your communicative third house and normally a Sagi loves to communicate, but while Mercury is in Retrograde, misunderstandings and mishaps are bound to arise. Try to combat the stress by taking regular breaks and focusing on your mental health through self-care treatments.
CAPRICORN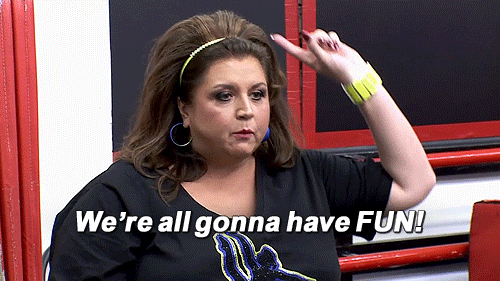 It's been all work and no play lately and although Capricorns thrive off getting shit done, everyone needs to let their hair down every now and then. Try finding a balance between your work and your sense of fun this week. I'm not saying ignore your responsibilities altogether, but the key word is balance. Say it with me: "BALANCE."
AQUARIUS
Relationship and family chaos might be getting in the way of your personal goals and freedom – this will become apparent to you this week thanks to Uranus and Saturn. Practice self-love, rather than full submission, when it comes to dealing with your loved ones, kay?
PISCES
You're so bogged down in the nitty gritty of work that your personal life, passion projects, and general happiness are taking a backseat. This week, try learning the true meaning of the word UNPLUG by leaving work shit for work and leaving your personal life for fun personal things. It'll do ya worlds of good!
Matty Galea is the Senior Entertainment Editor at Pedestrian who also dabbles in woo-woo stuff like astrology and crystals and has been penning horoscopes since the start of his career. He also Tweets about pop culture and astrology and posts spicy content on Instagram.