It's a sad day for all Brooklyn Nine-Nine fans – for everyone, really. We regret to inform you that Stewart the corgi, who played everyone's favourite cute little secret weapon and love of Captain Raymond Holt's life, Cheddar, has passed away.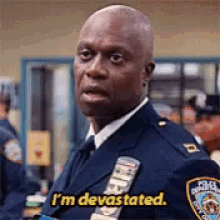 Stewart's owner announced on Instagram this week that the beloved pooch is no longer with us.
Stewart was a rescued Pembroke Welsh corgi, who, along with his adopted sister Stella, enjoyed a healthy Instagram following, and stole every scene he was in because he's the BEST LITTLE DOG, YES HE IS.
His owner is clearly very cut up about Stewart's death. At the ripe old age of 13, it appears his time had come. She said in her Instagram post:
My precious boy Stewart crossed the rainbow bridge today. We went to the beach (his favourite place) where he frolicked in the surf and then enjoyed a picnic lunch of In & Out burgers.

We relaxed in the sun and just enjoyed each other's company.

Our veterinarian met us there later and Stewart went to sleep peacefully in my arms while listening to the sounds of the ocean.

He was a one in a million kind of dog, he was my supaah staah.
I'm NOT crying!!!!!
The role of Cheddar will now be played by Stewart's sister, Stella, whose adorable exploits being trained up for the role are all documented on Insta.
Go well, you uncommon bitch.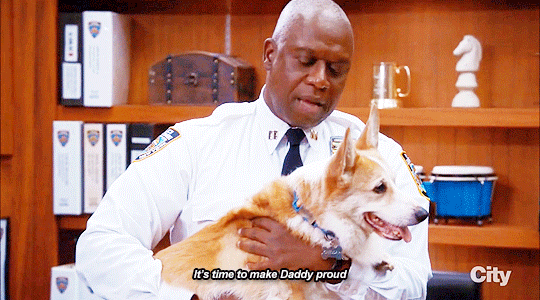 Source: WTOP