Since Queer Eye's reboot first hit Netflix to rave reviews, the original cast members from the noughties series have been nothing but supportive of their legacy being carried on via a new generation of sassy men.
But now OG Fab 5 member Carson Kressley has thrown a bit of shade at the Netflix reboot and I really don't care for it at all, to be quite honest.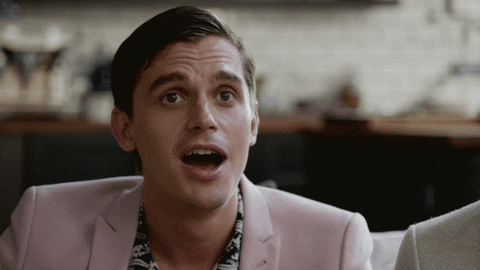 The fashion expert ran his mouth about the series while attending an event to celebrate the 70th birthday of The Emmys at NeueHouse Hollywood in Los Angeles.
"Are we 70 already? Gosh, I remember the first one like it was yesterday," Kressley began.
He adds: "We're so lucky to work in TV. It's really having a renaissance right now and so inclusive and diverse."
Then the RuPaul's Drag Race judge went IN for the shade by pointing out that the original series was more "~groundbreaking~" than the remake which was nominated for four Emmys this year.
"I'm thrilled that they're nominated, but it was a little more groundbreaking back when we won an Emmy in 2004," he said.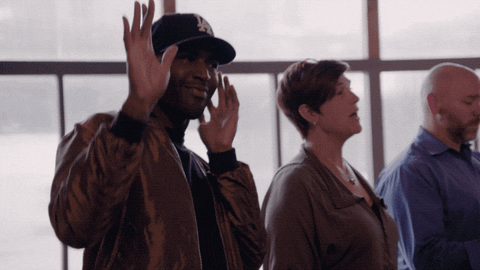 alright m8
I mean, I get what he's trying to say but that kind of saltiness is not welcome in this house, thank you very much.
The new incarnation of the iconic series is up for Outstanding Structured Reality Program, Outstanding Casting For A Reality Program, Outstanding Cinematography For A Reality Program and Outstanding Picture Editing For A Structured Or Competition Reality Program.
In this super fan's not-so-humble opinion, they bloody deserve all four awards!