Whether it was intentional or not, founding Fab 5 member Carson Kressley threw a lil bit of shade at the Queer Eye reboot's Emmy nominations and fans didn't really care for it.
The fashion expert ran his mouth about the series while attending an event to celebrate the 70th birthday of The Emmys at NeueHouse Hollywood in Los Angeles last month.
While being interviewed about the new incarnation's noms, Kressley pointed out that the original series was more "~groundbreaking~" than the Netflix remake which, btw, ended up scoring the Emmy for Outstanding Structured Reality Program.
"I'm thrilled that they're nominated, but it was a little more groundbreaking back when we won an Emmy in 2004," he said.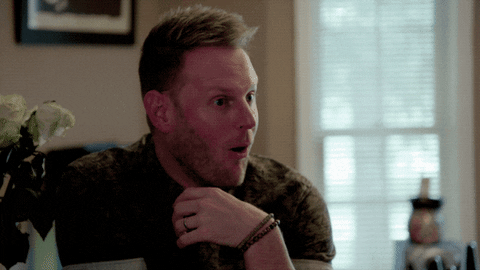 After copping a lotta hate for his suss comment, he later clarified his thoughts in a statement to PEOPLE.
"When I said the original was more groundbreaking it only meant that the original aired in an era when there was far less representation of gay people on television," he said.
"We have come a long way and I am very proud to have passed the torch to the wonderful and talented new cast."
Now, the queen himself Jonathan Van Ness has weighed in on the drama because of course.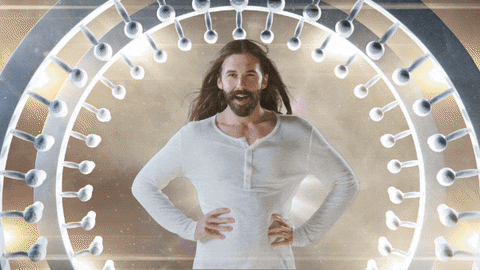 "I think we all sometimes… we just say things. And it was so groundbreaking what they did and it continues to be so groundbreaking, the first version of Queer Eye," the 31-year-old told Us Weekly at the 70th Creative Arts Emmy Awards.
"I respect Carson so much and I look up to him so much. I think he's an incredible entertainer and performer and I'm so excited for his new show."
That girl is all class, I tell you.