Have you got your list of 'People Azealia Banks Is Beefing With' handy 'coz we've got another coupla names to add including Kanye West, Kim Kardashian and Kris Jenner.
The outspoken rapper just unleashed on the father-of-three and his reality star fam via her Instagram Story and made a few shock claims that I really don't know what to do with.
There's a lot to unpack here so let's go bit by bit, shall we?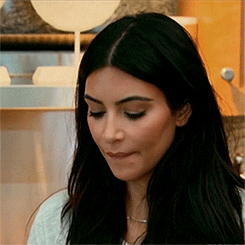 "lol kanye spilled hella tea to me about Kim kardashian then got shook once he realized she was going through his phone. The tea is hella juicy, I would love to spill it because his dumb ass tried to put me on three way with ne of his employees and set me up pretending like I was in the wrong for sending his dumb as a heart emoji," she begins.
So what I'm gathering from this is that West supposedly texted some spicy Kardashian goss to Banks then became nervy after he realised his missus had been going through his phone.
Kanye also tried to set Azealia up with two of his employees for a threesome then when she sent a heart emoji to him, he snapped.
She goes on to insist that the tea is v. v. v. good but she doesn't wanna spill it in fear of Momager Kris having Kanye wacked.
"He tried to pretend like I was in love with him or some shit. I won't spill the tea because I don't want kris Jenner to have him killed," Azealia concludes the first message.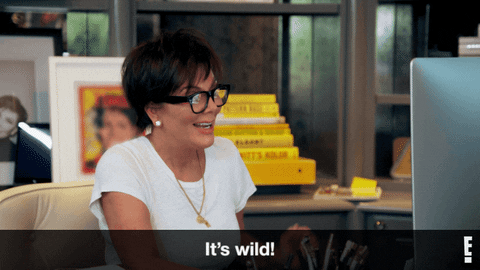 The next page includes a rant where Banks says Kardashian ruined West, saying that he is a "cuckhold" now.
"But I'm really sick of kanye and his shenanigans, He just does dumb shit on purpose for attention. No clue what kind of role model he is trying to be for his kids by being a messy cunt. Truth is, Kim Kardashian ruined kanye West and won't be done with him until she's sucked the last drop of blood. He's a cuckhold now. We won't be getting the old kanye back ever. He is completely ruined. It's sad, but he's a grown ass man and needs to lie in the bed he made. I'm officially done with Kanye West."
She then dropped a bunch of enraged vids where she blasts Kanye for hanging out with "rich white men" including Mark Zuckerberg, Elon Musk and Donald Trump, saying that he's trying to be their peers but they only view him as "the black friend."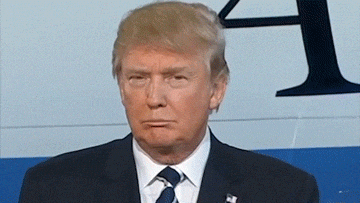 She also reckons Kardashian is ultimately gonna leave West, even bringing up the whole Drake debacle.
"And the truth of the fucking matter is, Kim Kardashian is absolutely going to leave you. She's already fucking gone. That bitch is going to leave you," Azealia said. "Like, you're hella fucking embarrassing, like. Say what you want to want about her, but some sense, I'm feeling bad for her because you're just a dummy. You just be acting dumb just to act dumb. Like, how is that sexy? I'm sorry. If I was Kim Kardashian, I would fuck Drake too."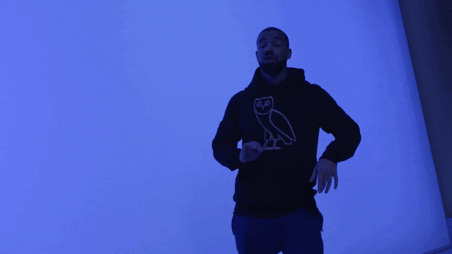 Cop the entire unhinged rant via celebrity Insta account The Shade Room below.
Image: Getty Images