I must urge you to remain calm but to celebrate the fact that Macca's has done a few tweaks and improvements to its burger range, it's doing bullshit-cheap $1 Big Macs today. ONE. DOLLAR.
[jwplayer gYUdE2xU]
Look, burger science™ or not, the point is is that you can cop a really bloody cheap lunch/dinner/breakfast (?) today.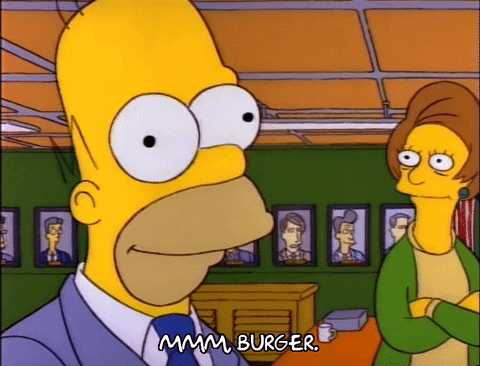 You can only buy the burgies through the 'My Rewards' section of the mymacca's app, but a cheeky download is probably/definitely worth it to really lean into that Tight-Ass Tuesday ethos and spend a single buck on a meal.
Unfortunately it's one (1) per customer, but look maybe it's also the last week before pay day, or you spent all your money over the weekend on fancy candles, or cheese, or beers and/or winter clothes so you just really need the universe to deal you a good one today. Well, here it is.
I'm not saying that you can probably find a loophole here if you really want multiple Big Macs – like say, getting your vego mate's phone and ordering one from that too – but I'm not not saying that.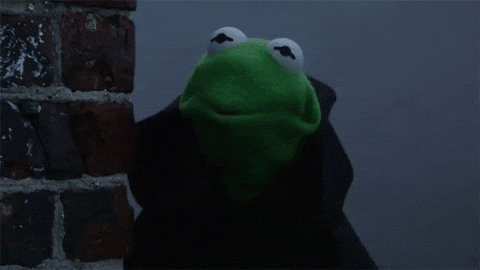 If the last cheap/free Macca's day is anything to go by, I'd absolutely work quick-smart on getting your cheap burg, before literally everyone else has the same idea and you're left with having to buy a full-price Filet O'Fish (RIP in peace.)
Good luck, godspeed, and get around those cheap Big Macs. You deserve it.