If you've ever wanted to scoff down a delicious cheeseburger at 8am, well my friends if you're in the right place then you might just be able to try out Macca's new All Day Favourites menu – where you can have a god damned cheeseburger at the crack of dawn if you wanna.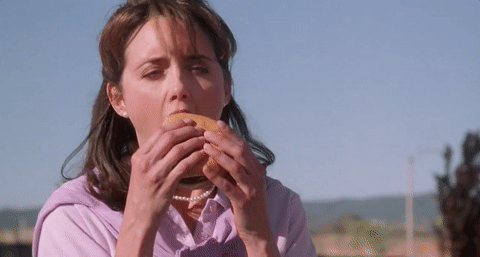 McDonald's is trialling the new menu in Tasmania, Victoria, Newcastle and Adelaide as of tomorrow, and yes this absolutely means they're letting you order nuggets before 10.30am now. Nuggies for breakfast, mates. It's a game-changer.
We've screamed about having delicious Big Macs and other post-10.30 items available all the time, and the burger lords have finally listened. So what will you be able to grab at any time of day (or night) at your local golden arches? Apart from cheeseburgers, nuggets and Big Macs, you'll be able to tuck into fries and Quarter Pounders as well. Sweet Jesus, Macca's are entering the breakfast burgers game and it's going to be a time.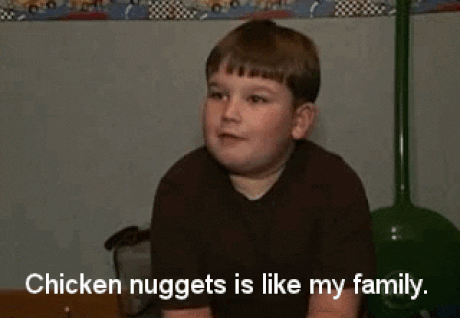 Meanwhile, I'll be sitting here in Sydney, waiting for the day that the trial is brought to the Macca's around the corner from my house for all those hungover-cravings for pickles I get on the weekend.