In something I never thought I would actually ever write, Bubble O'Bill – the famed bubblegum-nosed, God-tier ice cream – has a sister. Her name is Jill, and she's landed in freezers from today, March 23. Not sure if this lil' old chilly saloon is big enough for the two of them, but we're about to find out.
After years of speculation and wanted posters with her face splashed on them in ice cream freezers across the country, she's sauntering back into town lookin' for a rough-housin'.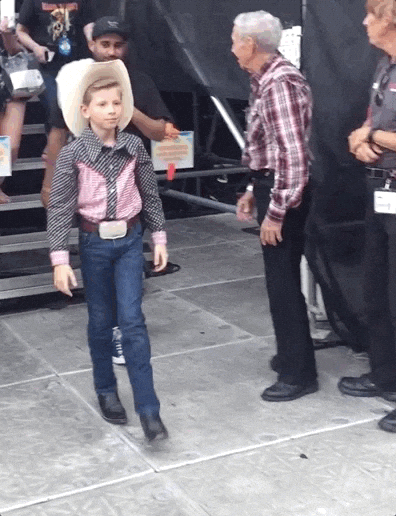 No I'm absolutely not shitting you here. Bubble O'Jill (of course) is now in your local convenience store freezer, and she's very similar to her brother Bill except without the moustache.
She's got that big, bubblegum nose – which I always manage to drop on the ground somehow – and according to Bubbleton lore (yes I am leaning into the absurdity of this) she's a sharp-shootin', darn-tootin' gal who shot the hole in her brother's hat years ago.
You can monch into a Bubble O'Jill for a tight $2.50, so if you wanna get around her, dust off your chaps, chuck your spurs on, and get on your house down to the local milkbar and challenge her to a duel.
Image: Supplied