Michael B. Jordan has kicked many career goals over the past 12 months: he was excellent as a Marvel villain in the hugely successful Black Panther, he was also excellent in the less successful but still enjoyable Creed 2, and he was named as the first male face of luxe clothing and accessories label Coach. Get it, MBJ.
[jwplayer 5jao5UgW]
And today, the first pics of Michael doing his greatest Zoolander impersonation in Coach's new Coach Men's campaign have appeared, and boy are they good! Just look at the fashion. It's the style that I'm really here for.
https://www.instagram.com/p/BsJtlaWgMqg/
Check out that stunningly handsome bag. And that jacket… that jacket definitely works out.
The good people over at Coach also revealed pics from the shoot, understanding that certain people have an extreme thirst for looking at clothing, accessories, and not in any way at the gloriously attractive man wearing them. Not at all.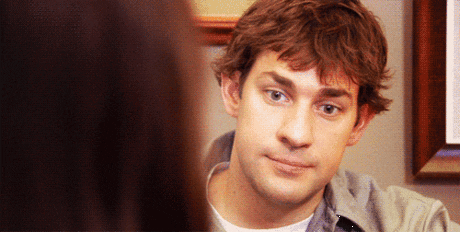 Here's a very good-looking outfit posing against a car:
And a bumbag just looking like a massive babe in front of a caravan:
And a t-shirt not at all showing of any sort of well-toned bicep whatsoever:
And a… ah fuck it, I've got nothing for this one. Just look at that smile. I swoon.
The Coach Men's Spring 2019 campaign is Michael's first stint in front of the camera for the brand, and if these piccies are anything to go by, Summer 2019 is going to be hot AF.
Temperature-wise, I mean.