There's a common misconception that in order to enjoy the finer things in life you need to have a load of dosh in the bank, but that's not necessarily true.
So how do you achieve a luxe day-to-day existence if you don't have cash coming out the wazoo? The key, pals, is spending your dollarydoos on the right type of luxuries.
Rather than forking out a small fortune on a one-off day spa or swanky car hire while you're on holiday, the key to prolonged lush life feels is incorporating a little luxury into your everyday routine.
Here we round up five sure-fire ways to give you life a mini makeover, 'cos you fancy.
1. Treat yo'self to some personalised number plates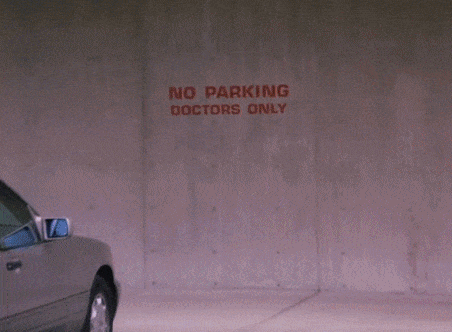 If you've ever owned a car, you will understand the uniquely petty frustration of having a number plate that clashes with the rest of your car's ~aesthetic~. Yup, it's definitely a first world problem, but a problem nonetheless. So why not swap out your tacky, bog-standard yellow plank for a personalised plate of your choosing? From custom designing your signature selection of numbers and letters to overhauling the whole colour palette, myPlates offer endless ways to revamp your rego.
Alternatively, if you don't want to go all-out with a brand new rego, did you know you can simply opt to restyle your existing plate? Yup, personalisation FTW. For as little as $180 (and no annual fee), NSW drivers can pick from over 100 snazzy styles – very noice. For more info, click here.
2. Splurge on high thread count sheets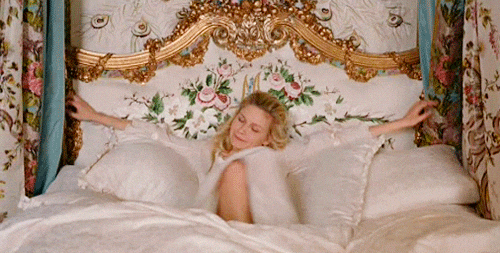 After a long day at work, the last thing you want to do is snuggle down into a set of rough, peasant sheets. Now, I know I sound like your mum right now BUT if you think back to the last time you stayed in a bougie hotel, you know that something as small as good quality bedsheets can make a huge difference. With softer and more breathable materials, not only will you fall asleep faster you'll also wake up feeling more refreshed, without feeling like a sweaty mess.
3. Swap your instant coffee for a freshly brewed elixir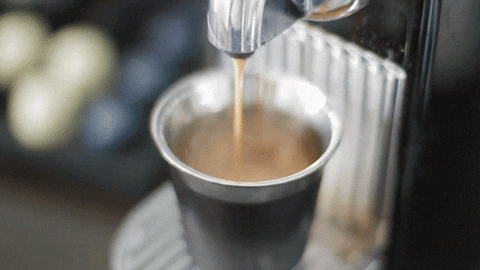 I'm in the minority of people who believe that there's actually nothing wrong with the taste of instant coffee but, even I have to admit, it feels a little lacklustre compared to starting your day with a fresh brew from the barista downstairs. Upgrade your morning routine with a slightly more economical middle ground (in the long run) by trading your coffee granules for a coffee machine with individual pods. Not only will the act of making your coffee feel cool as hell, but it also smells amazing.
4. Book an indulgent appointment each month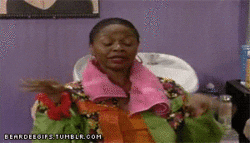 One thing that'll always make you feel a million bucks every day of the week is having a fre$h hairdo. Whether it's setting aside a small amount of money aside each week for a qualified colourist or something as simple as a schmick trim, great hair can instantly make you feel Fancy with a capital 'F'. Alternatively, if you're not much into haircare, why not book in for a regular massage instead? The important thing is taking time out to embrace a little indulgence.
5. Swap your plastic bags for a bougie tote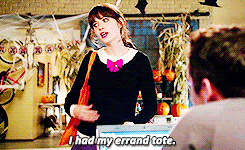 Last but not least is this tried and tested shopping hack because, let's be honest, nobody feels like their living the life of luxury when they're carting plastic bags around. Try trading your noise grocery plastic bags for a good quality, statement canvas or cotton tote. Heck, those wider net bags are also making a comeback with the style set. What's better is that this simple swap is also hella environmentally friendly, how bow dah for a win/win?
Still thinking about those custom number plates? Jump on over to myPlates' website for more info on how to jazz up your set of wheels.