G'day fellow eco-warriors.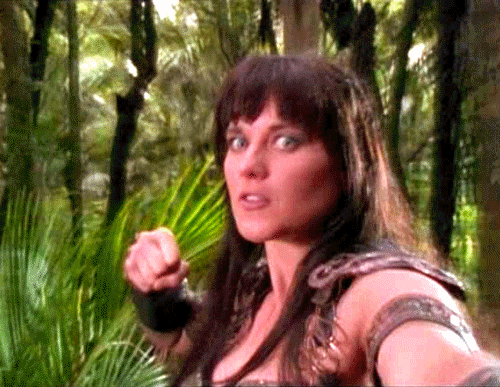 Whether we like to admit it or not, there are a lot of changes we could be making in our daily lives to benefit the environment. In many ways, it's the little things that count – be it paying attention to your wastage or investing in sustainable products.
That's why we've teamed up with Love Beauty & Planet to promote environmentally-conscious day-to-day routines. Fun fact: the Love Beauty & Planet range uses bottles that are not only made from 100% recycled plastics, but are also 100% recyclable. Our planet is beautiful (and we'd all like to keep it that way, thank you very much).
So what do you do in your general, daily life that helps the environment? Tell us below in 25 words or less, and you could win a luxury eco weekend for you and your mates. That's winning.
Win The Ultimate Luxury Eco Weekend Away At Paperbark Camp for You & 5 friends

To find out more about the Love Beauty & Planet products and environment practices click here.