The Kardashian fam love themselves a good naked dress and, to be honest, same.
In fact, Kim Kardashian, Kylie Jenner and Kendall Jenner have ALL worn very see-through dresses to the most prestigious event in the fashion calendar: The Met Gala.
[jwplayer WN6Q3XAn]
Last year Ken and Ky both sported matching sheer looks:
Following in the footsteps of their older sister two years earlier:
You get the point: they're massive naked dress fans. HUGE.
Now, six months after the annual red carpet event, Kim's taken to Instagram to share a picture of her wearing a thin as heck piece of cloth. Like, we're talking thinner than a cheap tissue after you've pulled apart the different layers.
Here's the very sheer outfit in full:
Of course, she looks absolutely amazing, because she's Kim Kardashian. And we've got to give it to her – you'd have to be pretty comfortable in your own skin to wear something that sheer. Particularly without bra and undies, just like Kim.
The Kardashian captioned the post "fittings" followed by a fairy emoji and the Mars symbol for men: ♂ .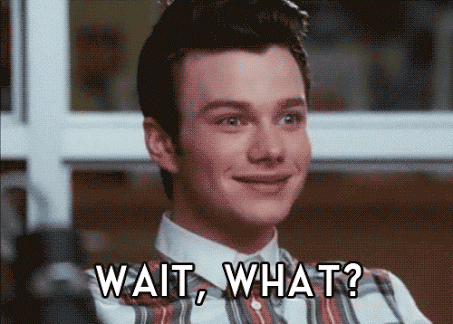 I'm so confused, what the hell is she getting fitted for?
Fairy men? Fairy boys? I dunno man. This is sounding pretty bloody cooked….
Okay, maybe Kim's starring in a sort of Christmas Nutcracker special? Or…. look, I've got nothing.
Perhaps Kim meant to do the sign for females (♀) instead, as like a 'fairy godmother' type vibe? Her dress is pretty twinkly, after all, so that would make a bit more sense.
Ah who event knows anymore? I guess if it's a fitting we will find out soon enough. The real question is, will there be more fabric to the final product? My guess: Probs not.