Dr. Pimple Popper, we meet again.
For those of your unfamiliar with Dr. P (AKA Dr.Sandra Lee), she's the woman behind some of the most nightmarish, vom-inducing pimple popping vids the internet's ever seen.
Of course, as a board certified dermatologist, she totally knows what she's doing but boy, some of her extractions still look like something out of a horror movie.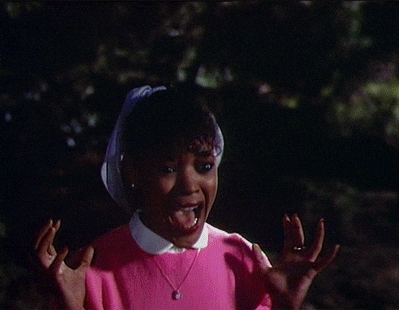 To commemorate the spookiest holiday of all, Dr. Pimple Popper just dropped a bloody traumatic clip in line with Halloween and, well, just try and make it through the clip without screaming.
For the record, I've witnessed Dr P conduct some pretty fucked up procedures (like remove a melon-sized cyst from a woman's arm) but this particular procedure still has me wanting to vom for eternity.
Are you ready?
Ok, that was a trick question, you will never be ready for this shit, but here it goes.
[jwplayer J0nX1Qrd]
The doc just shared a clip of her conducting a monster extraction, removing a ping pong-sized mass out of some poor soul's head and I'm done. DONE.
Watch at your own peril here:
The money shot comes around the 5:20 mark, but you've got to make it through five painfully graphic minutes to get there.
For those too creeped out to watch the video in full, Lee shared the pivotal moment on Instagram and captioned the video, "This cyst is dressing up as an eyeball popping out of the head."
https://www.instagram.com/p/BpnOu25AQjB/
HOLY MOTHER OF GOD WHAT THE FUCK DID I JUST WITNESS?!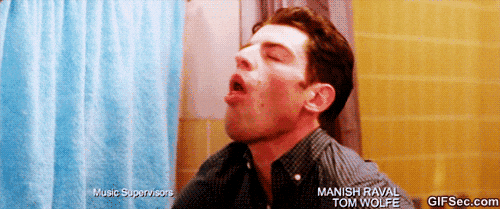 Is that person still alive?! Shite, it's ginormous. It also looks kinda hard? Like it's a sack of puss just waiting to be popped and – woop – I think a little bit of vomit just came up.
The video, which has already gained over a quarter of a million views in 24 hours, proves the internet is one truly fucked up place and there's absolutely no hope for humanity. We're all done for.