If you thought your dad was supportive AF, ask yourself this: does he have an Hermès Birkin with your face plastered across the front?
If the answer is 'no', then we're sorry to inform you that your dad ain't as in-your-face-boastful as Bella Hadid's pa, Mohamed Hadid, who just forked out a shittonne of dollarydoos to celebrate his supermodel daughter.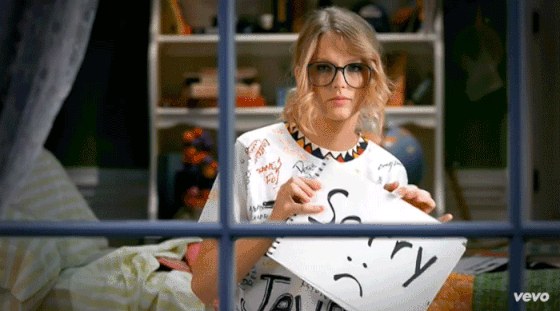 Mohamed shared a snap of his supremely extra purchase on Instagram overnight and we can't even deal.
The image in question shows a close up of the model's eye painted on a black background and flanked with tropical floral motifs.
Bella's dad accompanied the picture with the caption "The Magical Eye of Bella @bellahadid acrylic on python skin treated and varnished…"
Yep, you read that right: just when you thought the bag couldn't get any more expenny, Mohamed reveals the custom Birkin is made from python leather.
[jwplayer JJ1ba9rZ]
For those of you who don't regularly shop in the land of Birkins (i.e. 99.99% of humanity), the most basic designs will set you back around $10,000.
When you start adding rare materials and artwork into the mix, that figure boosts significantly, with the python styles alone fetching closer to the $70,000 mark.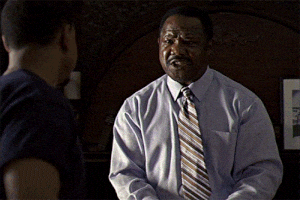 Now, we're still not sure if Mohamed commissioned the bag as a serious addition to his wardrobe, or more of a decorative piece. But I tell ya what, if Mohamed steps out reppin' this fre$h piece of arm candy, he might just be my new favourite person.
Why? Because it proves that, no matter how rich you become – and believe us when we say that real estate mogul, Mohamed, is VERY loaded – a dad's love for his daughter still reigns supreme.
The only thing left to do now is sit back and wait for pics of more designer bags dedicated to his other kids, Bella, Anwar, Alana and Marielle.