The big Ooshie craze of 2019 is almost at a close, and because Woolworths is potentially contractually obliged to have at least one (1) tantrum-throwing child in every store at any one point in time, the next collectible phase is about to begin. In September, the Discovery Garden era will begin, and all 24 of the wee plants have been leaked – so you can start mapping out your project garden with your child/siblings/housemates.
[jwplayer X51MjliZ]
I know you all flipped your lids when we told you about the new collectibles being tiny little plants that you can pop in the garden and watch grow, and now there's a sneak peek at the full list of planters.
Per News, a keen eye on a Facebook page (I'm assuming one of the swap groups that has already sprouted online) has tracked down a leaked photo of all the little garden items.
From what we've spied already, each of the Discovery Garden seeds will come in a compostable cardboard planter, meaning you can just pop the whole thing straight into the soil and watch your garden grow.
Ranging from herbs like parsley and dill, to little flowers, to the trickier veggies like onion and radish, there's plenty to get your back garden going off its clackers as we roll into the first weeks of spring.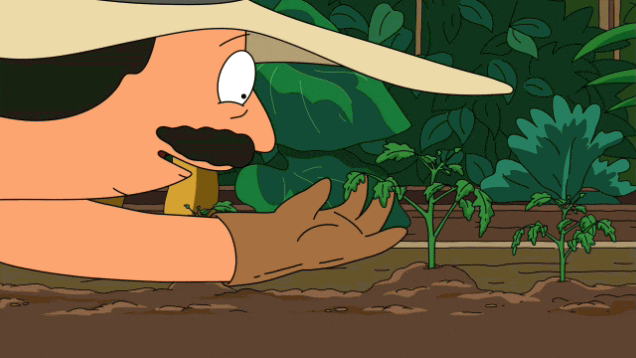 Now I'm not sure if there's going to be a super-rare seedling that parents across the country will be on the hunt for – and possibly exasperatedly arguing over in countless comments threads – but there most likely will be, and God, I hope it's something wild like a crab apple or a plant equally as weird. Give me that rare tuber, you fools.
Check out the full list below, pop your gardening gloves on this weekend, and get your garden bed all turned over because the Discovery Garden collectables hit Woolies checkouts from September.
Woolworths' Discovery Garden Collectables 2019
Thyme
Basil
Coriander
Oregano
Chives
Dill
Rocket
Chamomile
Parsley
Kale
Cress
Onion
Lettuce
Beetroot
Carrots
Radish
Tomato
Cabbage
Spinach
Bok choi
Pansy
Viola
Dianthus
Snapdragons