First thing's first: I firmly believe that one of social media's greatest achievements is uniting animal lovers across the world. It's a big claim, but I stand by it so don't @ me. As a result, my entire feed is a carefully curated homage to floofy friends in place of their furless human counterparts.
Cool Dog Group? I'm in. Dogspotting. Froth it. Floof Bork Snoot 'N' Boop Ltd? Bruh, these are my people.
So when a mate told me about the raccoon hashtag on Instagram, I had to investigate.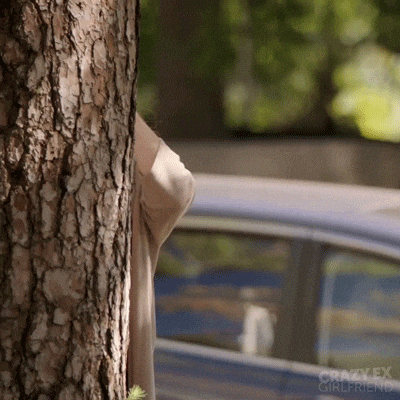 And what I found was pure, potbelly pawfection.
Henceforth are a load of reasons why following #raccoons was the best decision I've ever made. And before you ask, no, I'm not exaggerating.
They're cute, rotund, lazy balls of sass:
Trash pandas' love of foot knows no bounds and I can relate to this on a deeply spiritual level:
https://www.instagram.com/p/BpFa6tGnjQZ/
Raccoons are pretty much the best parts of dogs and cats COMBINED. Heck, they'll even eat your damn homework for ya:
Their paws are like teeny, tiny little hands and just watching them work will have you in stitches:
HOW CAN THEY MAKE PLAYING WITH A JAR LOOK SO HILAR?!
They're also bloody adorable, so that's a thing:
https://www.instagram.com/p/BpFuFz6H77s/
They try to blend in like normal pets (and fail miserably):
https://www.instagram.com/p/BpEhID7H1C9/
The raccoon fandom is equal parts avid and talented:
Their meme game is also v strong:
No word of a lie, these raccoons have a better feed than you:
https://www.instagram.com/p/BpCUXRlgYHF/
In summation, I now feel like part of secret society where the endgame is pure joy and the economy works in trading one trash panda video at a time.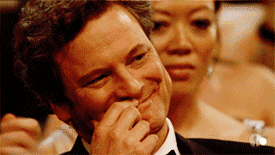 So do yourself (and your feed) a favour and get in on this wholesome magic.