It's been a great day for podcasts, with news breaking that the famous Allenstown Four murder case has been partially solved thanks to a listener of the Bear Brook poddy who did some online sleuthing and managed to ID 3 of the 4 victims. And now your parents Barack and Michelle Obama have signed an exclusive podcast deal with streaming giant Spotify.
The power couple, who have a media production company called Higher Ground, will be producing and lending their frankly amazing voices to podcast series that will be housed exclusively on the platform.
It's not known what kind of series they will be producing, but honestly Barack Obama could recite the phone book and I'd listen with great interest.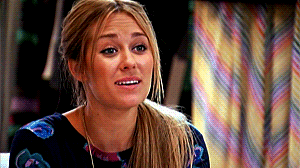 In a statement about the deal, Barack said:
We've always believed in the value of entertaining, thought-provoking conversation. It helps us build connections with each other and open ourselves up to new ideas. We're excited about Higher Ground Audio because podcasts offer an extraordinary opportunity to foster productive dialogue, make people smile and make people think, and, hopefully, bring us all a little closer together.
The poddy deal comes a year after the duo signed a deal with Netflix to produce original TV and movie content for that platform. I mean, I was kinda hoping Michelle would run for President, but a total Obama domination of our TV screens and ear-holes is also fine with me.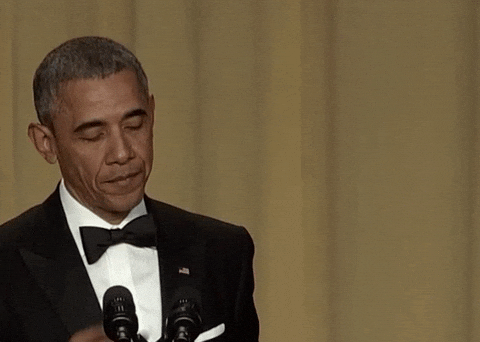 While we wait for that sweet Obama content to drop, why not check out Pedestrian's Podcast Network? I can't promise we're as smart or charming as the Obama, but we damn well try. Find out more HERE.
Image: Getty Images / Scott Olson