PEDESTRIAN.TV has partnered with ING Bank (Australia) Limited (ING) to empower you to think about superannuation.
So you've landed yourself a new gig. You've survived the application process, endured the interview component, bribed your references into saying nice things about your questionable punctuality and somehow managed to receive an offer that includes paid sick leave (great news for your hangovers).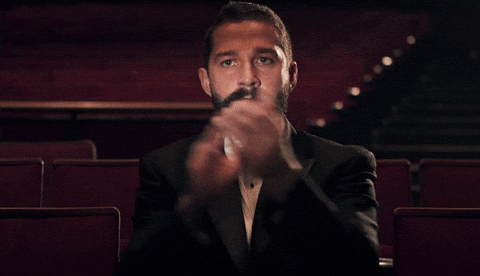 But before you burn all your bridges at your current job by throwing down a passive aggressive resignation letter, there's one more occupational hurdle left to jump – signing the new contract. 
Chucking your John Hancock on an employment contract is a pretty serious business. This one innocuous piece of paper legally determines everything from your working hours to your termination package (god forbid), so you'd be a silly billy if you didn't give it a good once over.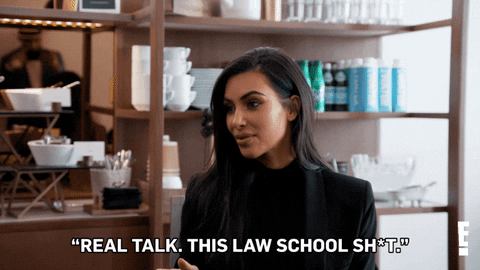 That said, we don't all speak lawyer. In fact, I dropped out of Year 11 Legal Studies and took up Religion instead. Which was, admittedly, an even more questionable choice of VCE subject, but that's a story for another day. So what's a gal (or guy) to look for in a written contract?

Check your notice period 
This is a big one, and it can differ depending on the employer and the contract. If it's too long, you might feel stuck and unable to eventually move onto a new role but if it's too short then you could end up at a loss in between jobs. Check your notice period before you do a runner. Always talk salary 
Yes, money is awkward. But you know what's more awkward? Selling yourself short, getting underpaid and borrowing moolah off your parents. Now is the best time to talk money, so just suck it up and name your price.
You'll also want to triple check that the remuneration value on your contract is the same as what was in your offer letter (if you got one) and definitely always ask about other benefits like private health cover, share options, what superannuation you will be paid (some employers pay above the minimum rate), whether the superannuation is already included in your remuneration or will be added on top, bonuses and commission payments. ESPECIALLY if yours is a role based on performance, like sales.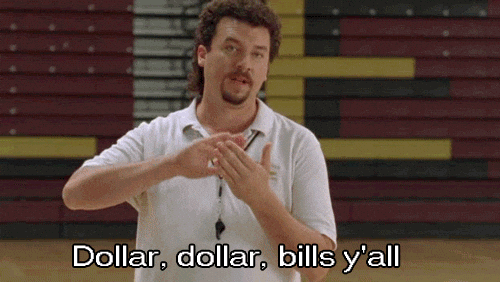 Discuss your superannuation
Superannuation is important. Like, heaps important. No one wants to be on a Mi Goreng retirement budget, after all. Your new job is going to ask you for your superannuation details and now is the perfect time to rethink your super strategy. If you have multiple super accounts and your super is a hot mess, for the love of money – consider whether consolidation is right for you! There are a bunch of options out there that might work for you.
Before you do that? Take a sec to consider where future employer contributions will be paid, the other fees you may incur with the rollover, and losing your current insurance benefits from your existing provider(s) when the insurance is cancelled.  It could make your life a lot easier in the long run.
Read the fine print 
Depending on what industry you're entering there may be such a thing as 'restrictive covenants' included in your contract, AKA big important rules that prevent you from, say, poaching all the good clients or working for a competitor. You'll definitely want to familiarise yourself with this section of the contract so that you don't shoot yourself in the foot when/if you leave the office.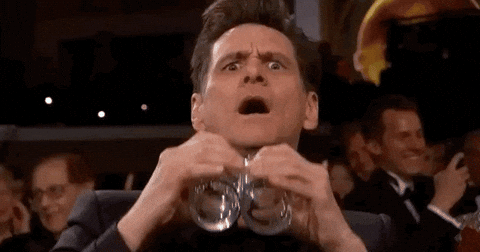 Talk holidays 
Imagine this – you've been amassing your annual leave. You've worked every public holiday. You've not taken time off in 365 days. You submit your leave request, anticipating a white Christmas a la Love Actually, only for it to be rejected by HR because "employees are not able to take leave over the Christmas period". To avoid disappointment, double check any limitations annual leave times (and the availability of Hugh Grant).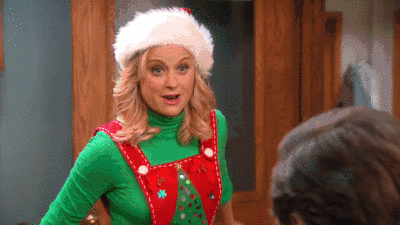 Agree on the job title and duties
This might seem obvious but there is nothing worse than starting a new role only to find out that you've accidentally agreed to manage a team of 25 colleagues. Or worse, you're being managed. Be super vigilant that the contract details your responsibilities and make sure you're 100 per cent comfortable with everything the position entails. If not, speak up. You won't regret it.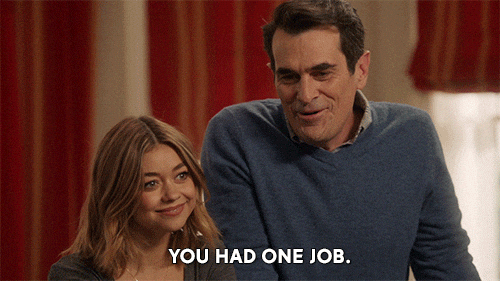 This article was sponsored by ING (ING Bank (Australia) Limited ABN 24 000 893 292, Australian Financial Service Licence 229823) and written by PEDESTRIAN.TV. It's also general in nature and does not take into personal circumstances, objectives or needs. Make sure you consider the appropriateness based on what you need and your financial situation. So speak to the experts before making financial choices, ok? 
Image: Disney